– Get up to 20% AER for selected X-Accounts
– Get up to 8% in cryptocurrency rewards for all purchases

– Get up to 16% in savings bonuses on WXT holdings
Wirex was established with the goal of making crypto accessible to everyone. They have since expanded their mission to include DeFi. Wirex has been a major player in the crypto-enabled debit card market, having launched the first such card worldwide. They currently have over 4.5 million customers throughout the EEA, APAC and, as of this month the US.
X-tras will offer savings bonuses, cryptoback(tm), rewards and X accounts under one umbrella. Users can customize their reward levels. The Wirex native token, WXT is at the heart of the ecosystem. Users will be rewarded by owning and stake WXT holdings in the Wirex app.
X-tras offers three reward tiers. X-tras will offer a new subscription model that is more innovative. Users can earn up to 16% in savings bonuses and up to 88% in cryptoback(tm) rewards depending on how much WXT they stake.
They can also receive as much as 20% AER on certain X-Accounts. This allows them to earn incredible interest on both crypto and fiat money*. Over $80 million has been already deposited into XAccounts by users. Last week, the company increased the number of accounts available to include popular currencies like AVAX, SHIB, USD and EUR on top existing XAccounts in EUR and BTC. **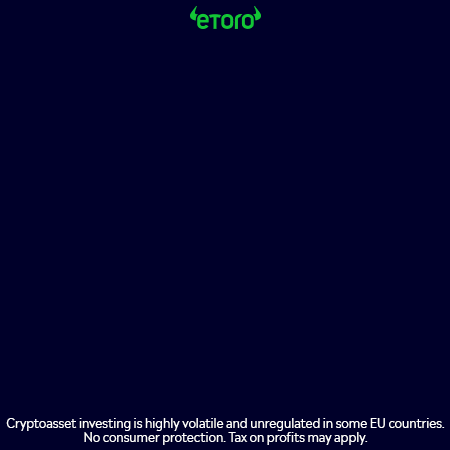 Pavel Matveev (CEO and Co-Founder) explained that "Xtras is the next step forward in crypto and DeFi rewards. Wirex continues to innovate and we want both experienced crypto enthusiasts as well as those just starting out in the space to take advantage of our features. We are on a mission, and X-tras is a new, improved way to lead the crypto movement.
* Earnings are applicable to fiat converted into stablecoins. T&Cs apply.
** Features and functionality can vary by country. The Wirex blog has a complete list of countries that have been added and new features. href="http://wirexapp.com/blog/post/launch-in-vietnam-and-global-expansion-of-x-accounts">here.
About Wirex
Wirex , a global digital payment platform and regulated organization that has created new rules in digital payments, is Wirex . The firm created the first cryptocurrency-enabled payment system in 2015 that allows users to instantly spend traditional and crypto currencies in real time. Pavel Matveev, CEO and co-founder of Wirex, saw the need to make cryptocurrencies more accessible and open up the world of cryptos. Wirex is a trusted service that makes it easy to use digital assets in daily life. Wirex incorporates the next generation of payments infrastructure with crypto blockchains.
The company has over 4.5 million customers in 130 countries. It offers secure accounts that enable customers to store, buy, and exchange multiple currencies instantly at the most current live rates via a centralised mobile app. The Wirex card allows for quick and easy crypto transfers and the ability to spend 150+ cryptocurrencies at more than 61,000,000 locations worldwide. Wirex is committed to developing the product according to market trends, while adhering to local regulations and securing proper licensing wherever it exists. Wirex, a proven industry leader, launched WXT, their native utility token. They also introduced Cryptoback(tm), the first crypto reward program that earns cardholders up 2% in WXT for each transaction.
The company expanded their product in 2021 to allow mainstream access to DeFi to reflect the growing metaverse. Wirex began with the launch their popular X Accounts feature. This offered unprecedented levels of interest. Wirex continued to expand their DeFi arsenal by releasing the non-custodial Wirex Wallet as well as a partnership agreement with Nereus, a centralised liquidity market.
Wirex has offices in London, Kyiv and Dallas as well as in Dublin, Dublin, Atlanta, Kyiv, Dallas and Dublin. Wirex has processed more than $5 billion in transactions and is expanding rapidly into new territories including the US. This makes it uniquely positioned to promote and support the adoption of cashless societies through innovative solutions.
| wirexapp.com |