It's been a tricky time for investors so far this year. I've seen this first hand with my own portfolio. Watching the value of my investments fall is always tough, but this is the risk I take as a long-term investor in the stock market. Yet one piece of advice always comes back to me in times like these. Of course, this is from the Oracle of Omaha himself, Warren Buffett. He said back in 1986: "Be fearful when others are greedy and be greedy only when others are fearful."
Let's take a look at how this is still important, even today.
A multitude of risks to consider
As an investor in the stock market, there are always numerous risks to think about that may mean I lose my money. Investing is about trying to predict the future, so by its very nature, I'm never going to get everything right.
So far this year, we're experiencing soaring inflation, which is bad for company profit margins and consumer spending. Then, the awful events in Ukraine have weighed on investor sentiment across the world. And remember Covid? Well, China has been struggling with another big wave of infections that has disrupted business activity.
When I consider all of these factors, it would be easy for me to become fearful of what's to come. Why would I want to invest at times like these?
This is certainly what major stock market indices were seeing recently. For example, the US technology index, the Nasdaq 100, is down almost 10% so far this year. But over 12 months? The index is up 16%. To me, this shows the benefit of longer-term investing.
So I think back to Warren Buffett's advice, and try to work out if fear is creeping into my investment decision-making. There's a good chance that if I'm feeling fearful, then others might be too. And if I'm right about this, then it could be a good time to be greedy.
Being greedy, just as Warren Buffett suggested
I like to set up a watchlist of stocks so I can be greedy when the time is right. These are businesses that I like, and consider to be high quality. But the valuations of these companies might be too high for me to want to buy the shares. Yet if I sense that fear is taking over the stock market, then these high-quality companies could become much cheaper.
I've been looking at Microsoft and Segro for some time. I'd certainly be greedy with these stocks if their share prices became beaten up.
Nobody knows how the situation in Ukraine will develop. Nor do I know what China will do next to try to stop Covid from spreading. And inflation? I do try to diversify my portfolio with stocks that have pricing power. But the world has experienced high inflation before, and stock markets withstood it.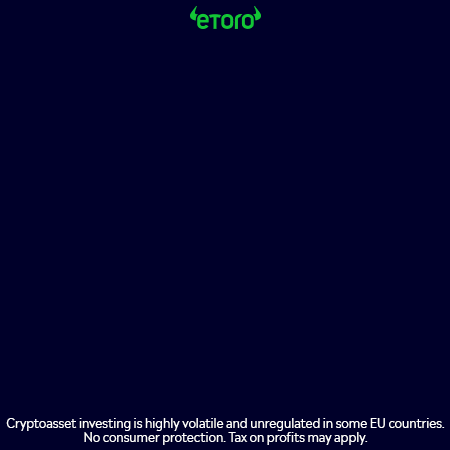 So if stock prices do continue to fall, I'm planning on being greedy with the shares on my watchlist. Warren Buffett might just be thinking the same for his portfolio.
The post Why this is the perfect time to follow Warren Buffett's key advice appeared first on The Motley Fool UK.
Inflation Is Coming: 3 Shares To Try And Hedge Against Rising Prices
Make no mistake… inflation is coming.
Some people are running scared, but there's one thing we believe we should avoid doing at all costs when inflation hits… and that's doing nothing.
Money that just sits in the bank can often lose value each and every year. But to savvy savers and investors, where to consider putting their money is the million-dollar question.
That's why we've put together a brand-new special report that uncovers 3 of our top UK and US share ideas to try and best hedge against inflation…
…because no matter what the economy is doing, a savvy investor will want their money working for them, inflation or not!
Best of all, we're giving this report away completely FREE today!
Simply click here, enter your email address, and we'll send it to you right away.
More reading
Is it too late to buy cheap FTSE 100 shares? I say NO!
How I'm building passive income with £10 a week
I'd invest £1,000 in this FTSE 100 stock to try and double my money in 5 years
Forget inflation! 2 no-brainer growth stocks to buy today
Is the Boohoo share price seriously undervalued?
Dan Appleby has no position in any of the shares mentioned. The Motley Fool UK has recommended Microsoft. Views expressed on the companies mentioned in this article are those of the writer and therefore may differ from the official recommendations we make in our subscription services such as Share Advisor, Hidden Winners and Pro. Here at The Motley Fool we believe that considering a diverse range of insights makes us better investors.