Key points
With lower P/E ratios than two major competitors, the share price may be cheap
Between the 2017 and 2021 calendar years, operating profit grew from £219m to £611m
Revenue for the final quarter of the 2021 calendar year fell 2.4%, year on year
A major courier and parcel delivery service provider, Royal Mail Group (LSE:RMG) owns a number of instantly recognisable brands, like Parcelforce Worldwide. A consistently profitable business, it's a company I've had my eye on for some time. Furthermore, my analysis suggests the current Royal Mail share price could be cheap. I want to know if I should add this firm to my long-term portfolio right now, or if I should wait. Let's take a closer look.
Is the Royal Mail share price actually cheap?
By referring to price-to-earnings (P/E) ratios, we may better understand if a company is over- or undervalued. The business has a trailing P/E ratio of 4.44 and a forward P/E ratio, based on forecast earnings, of 7.61.
When compared to major competitors in the sector, I think the current Royal Mail share price is undervalued. Deutsche Post, a similar firm operating in Germany, has trailing and forward P/E ratios of 11.82 and 11.51. Furthermore, US company FedEx has ratios of 12.15 and 9.6.
Given that Royal Mail's ratios are lower than these two rivals, I think this could be a clue that these shares are currently cheap.
Strong historical results
Between the 2017 and 2021 fiscal years, group revenue increased from £9.7bn to £12.6bn. In addition, operating profit grew from £219m to £611m. Given this long-term profitability, it's easy to see why the diluted earnings-per-share (EPS) have risen from 27.3p to 61.8p. This is a compound annual EPS growth rate of 17.7%. This is both strong and consistent. It should be noted, however, that past performance isn't necessarily indicative of future performance.
On the flip side, the dividend per share has declined from 23p to 10p, although retained earnings have been steady. Furthermore, Royal Mail's cash balance has grown over the period from £299m to £1.5bn, while its current debt pile stands at £2.19bn.
In a trading update for the final quarter of the 2021 calendar year, however, the firm lowered guidance. It now expects full-year adjusted operating profit of £430m, down from initial expectations of £500m. Revenue for that quarter also fell 2.4% year on year, but was still up 17.1% compared with the same period in 2019.
The Omicron variant also resulted in a large number of staff absences in January 2022. It's worth noting that any future variants could have a negative impact on the Royal Mail share price. Following this trading update, both Credit Suisse and Liberum downgraded the business due to lower parcel volumes after the pandemic and a potential margin-squeeze-risk from pay inflation.
Overall, I think this company would be a strong addition to my long-term portfolio. I strongly suspect the Royal Mail share price is currently undervalued and historical results are strong. There appear to be short-term problems affecting the business, but I see no reason why these can't subside over a longer period of time. I will be buying shares today.  
The post Why the Royal Mail share price is cheap at current levels appeared first on The Motley Fool UK.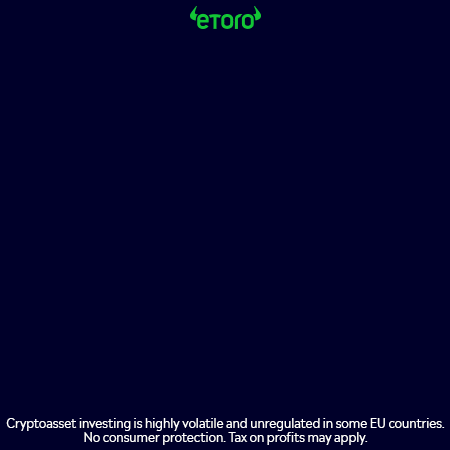 FREE REPORT: Why this £5 stock could be set to surge
Are you on the lookout for UK growth stocks?
If so, get this FREE no-strings report now.
While it's available: you'll discover what we think is a top growth stock for the decade ahead.
And the performance of this company really is stunning.
In 2019, it returned £150million to shareholders through buybacks and dividends.
We believe its financial position is about as solid as anything we've seen.
Since 2016, annual revenues increased 31%
In March 2020, one of its senior directors LOADED UP on 25,000 shares – a position worth £90,259
Operating cash flow is up 47%. (Even its operating margins are rising every year!)
Quite simply, we believe it's a fantastic Foolish growth pick.
What's more, it deserves your attention today.
So please don't wait another moment.
Get the full details on this £5 stock now – while your report is free.
More reading
Is the Royal Mail Group share price cheap?
3 FTSE 100 fallers to buy in March
Is the Royal Mail share price about to fall further?
Best British stocks for March
Why I'd invest £2k in Royal Mail shares for income and growth
Andrew Woods has no position in any of the shares mentioned. The Motley Fool UK has no position in any of the shares mentioned. Views expressed on the companies mentioned in this article are those of the writer and therefore may differ from the official recommendations we make in our subscription services such as Share Advisor, Hidden Winners and Pro. Here at The Motley Fool we believe that considering a diverse range of insights makes us better investors.