Shares in educational publishing specialist Pearson (LSE: PSON) first climbed a few percent on Friday morning, with no apparent news behind the increase. That was quickly followed by a 20% jump in the Pearson share price, as the reason emerged.
A late morning announcement told us that "Apollo Global Management, Inc. and its subsidiaries (Apollo), on behalf of certain of its affiliated funds, notes the recent market speculation in relation to Pearson and confirms that Apollo is in the preliminary stages of evaluating a possible cash offer by certain of Apollo's affiliated funds for Pearson."
The share price had been in a bit of a slump. A nine-month trading update in October disappointed the market, and led to a rapid sell-off. But prior to that, the stock had been in a decline following years of falling revenues. Even a brief spike following full-year results in February quickly reversed. Over the past 12 months, Pearson stock is down 21%, even after Friday morning's jump.
For the year to December 2021, Pearson reported a 33% rise in adjusted underlying operating profit. The adjusted and underlying nature of that does add risk of uncertainty. But I found it encouraging.
Pearson share price valuation
On adjusted full-year earnings, the current Pearson share price (after Friday's hike) suggests a trailing P/E of 22. On the face of it, that doesn't look like a screaming bargain to me. The full-year dividend yield came in at 2.6%. Again, that's perhaps not immediately attractive. But if growth is back on the cards, I reckon it could be the start of a healthy long-term income stream.
Tellingly, the company also announced a £350m buyback programme to commence in 2022. That suggests Pearson sees its own shares as undervalued. And the fact that it has capital to return in this manner indicates confidence in its long-term outlook.
That buyback hasn't started yet. And with Apollo confirming there's a possible cash offer on the cards, it might never happen now. But the talk of an offer does indicate one thing — there are others who see the Pearson share price as too low. 
Waiting time
While Apollo's announcement gave the Pearson share price a boost, it contained no hint of a possible offer price. The release told us: "There can be no certainty that any offer will be made, nor as to the terms on which any such offer might be made." And that's pretty standard when a possible takeover is in the making.
About the only thing we can be sure of is that the clock has started on any offer timescale. According to the takeover code, Apollo now has until 8 April to to announce a firm intention to make an offer, or to tell us there's not going to be one.
Either way, we'll know within the next 28 days.
The post Why the Pearson share price just jumped 20% appeared first on The Motley Fool UK.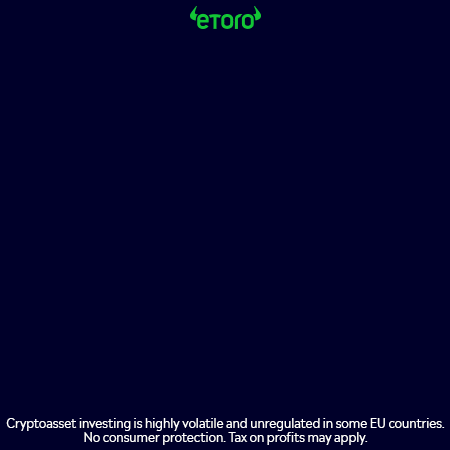 FREE REPORT: Why this £5 stock could be set to surge
Are you on the lookout for UK growth stocks?
If so, get this FREE no-strings report now.
While it's available: you'll discover what we think is a top growth stock for the decade ahead.
And the performance of this company really is stunning.
In 2019, it returned £150million to shareholders through buybacks and dividends.
We believe its financial position is about as solid as anything we've seen.
Since 2016, annual revenues increased 31%
In March 2020, one of its senior directors LOADED UP on 25,000 shares – a position worth £90,259
Operating cash flow is up 47%. (Even its operating margins are rising every year!)
Quite simply, we believe it's a fantastic Foolish growth pick.
What's more, it deserves your attention today.
So please don't wait another moment.
Get the full details on this £5 stock now – while your report is free.
More reading
I'd buy these cheap UK shares for growth today!
Alan Oscroft has no position in any of the shares mentioned. The Motley Fool UK has recommended Pearson. Views expressed on the companies mentioned in this article are those of the writer and therefore may differ from the official recommendations we make in our subscription services such as Share Advisor, Hidden Winners and Pro. Here at The Motley Fool we believe that considering a diverse range of insights makes us better investors.