Popular peer-to-peer file sharing service LimeWire will make a comeback on the blockchain. Per a press release, the platform will relaunch as a non-fungible token (NFT) marketplace running on Algorand.
Related Reading | Algorand Blockchain Has Grown 35% In Q1 2022
LimeWire has selected this network, the release claims, due to Algorand's alleged energy consumption levels which make them the blockchain "of choice for energy efficient NFT marketplaces". The network will provide with a scalable platform with low-cost transactions, and an Ethereum-Polygon bridge.
As LimeWire previously reported, the platform will support its marketplace with its own native token called LMWR. In addition to the capacity to transact with LimeWire NFTs, user will allegedly have access to "exclusive community", voting rights, and access to a reward system.
The platform will let content creators, initially musicians, to launch digital assets so fans can buy, sell, and trade them without the "technical hurdles" of alternatives. In that way, LimeWire attempts to onboard users by offering them a unique experience, and access to unique items, from their favorite artists.
The press release claims:
Music fans and collectors will be able to buy and trade a variety of music-related assets, such as limited editions, pre-release music, unreleased demos, graphical artwork, exclusive live versions, as well as digital merchandise and backstage content.
The platform will place a special focus on users without technical expertise or those people unfamiliar with cryptocurrencies and digital assets. Thus, the "newbies" or "noobs" will be the main target audience for this re-brand.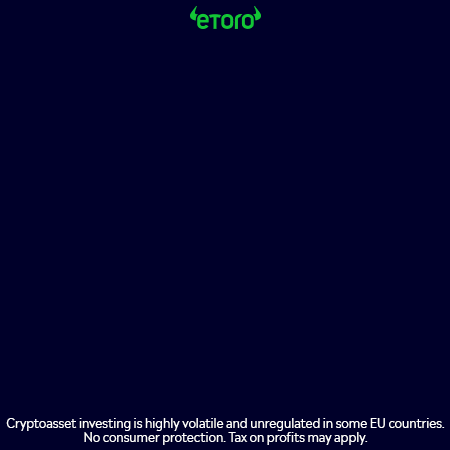 The new LimeWire platform will let users trade by completing an "easy" registration process with "seamless KYC". As a bonus, items will be priced in U.S. dollars, and users won't be obligated to set up a crypto wallet from the get-go.
In order to complete that objective, users will be able to purchase the digital assets with their credit cards, via bank transfer, and with other traditional payment methods. LimeWire claims to have consolidate a partnership with Wyre to provide this services.
LimeWire Calls On "Noobs" To Leverage Crypto
The new LimeWire, according to the release, will be a hybrid platform. Created to combine the best aspect of Web2 platforms with the potential and benefits from Web3. Paul Zehetmayr, LimeWire Co-CEO, said the following on the recent announcement:
The biggest challenge with digital collectibles and the broader crypto market in general is that it's really limited to a small group of savvy users. There are big players on the market already, but the entry barrier is still too big to allow for mainstream adoption.
In addition to the traditional payment methods, users will be able to use different cryptocurrencies to purchase digital assets. Algorand CEO, Steven Kokinos said:
We are excited to see LimeWire launching on the Algorand blockchain and see massive potential for them to take the music collectibles market by storm. The interest for digital collectibles will only be growing and we are eager to support a global brand like LimeWire entering into the space to help open up the market to the mainstream.
The new LimeWire marketplace will be launch in May 2022, according to the press release. The platform promises a "lineup of big names" for its market debut.
Related Reading | Algorand Foundation Names Former JP Morgan Executive as CEO, ALGO Soars 10%
At the time of writing, ALGO's price trades at $0.68 with a 2% loss in the past 24-hours.
ALGO trends to the downside on the 4-hour chart. Source: ALGOUSDT Tradingview