Key points
Pre-tax profit increased from $18bn to $29bn between the 2017 and 2021 calendar years
The Brent crude oil price has been trading comfortably above the $100 mark
With a lower trailing P/E ratio than a major rival, the Shell share price may be cheap
A giant within its industry, Shell (LSE:SHEL) is actively exploring and producing oil and gas across the globe. With a number of recent events impacting the oil price, like the pandemic, I think the current Shell share price is attractive for my own portfolio. Yet it currently trades at 2,032p, up 35% in the past year. I've got a spare £1,000 to invest, so why do I think this is a good option for my long-term investing strategy? Let's take a closer look.  
Historical results and the Shell share price
Between the 2017 and 2021 calendar years, revenue fell from $305bn to $261bn. Despite this, pre-tax profit surged from $18bn to $29bn and earnings-per-share (EPS) also increased from ¢158 to ¢249.
I think it is possible that revenue is still recovering from the shock of the Covid-19 pandemic. For the 2020 calendar year, revenue was $180bn. The 2021 result of $261bn therefore doesn't look as bad. The 2020 results also included a $26.9bn loss, something the company has completely turned around.   
The business and its share price have recently been helped by the surging oil price. The causes of this surge have been a colder winter in the US and the ongoing conflict between Russia and Ukraine. The price per barrel of Brent crude oil is now camped above $100, currently trading at $115.30. 
Recent events
In an update for the three months to 31 December 2021, the firm reported adjusted earnings up 55% to $6.4bn. What's more, these adjusted earnings beat forecasts of $5.2bn. 
There have been suspicions, however, that such bumper results will lead to a UK windfall tax on the largest oil and gas businesses. The Labour Party, in particular, has called for such a policy. If carried through, this could be a risk to the Shell share price.
Despite this, the update prompted investment bank Berenberg to increase its target price on Shell from 2,350p to 2,375p in February. It cited the company's 2022 $8.5bn share buyback scheme as a major reason for the target price rise.
Finally, the current Shell share price may be cheap. The business has a trailing price-to-earnings (P/E) ratio of 10.07. This is lower than major rival BP that has a trailing P/E ratio of 12.73. This may indicate that Shell is slightly undervalued. It should be noted, however, that past performance is not necessarily indicative of future performance. 
Overall, the last couple of years have not been easy for Shell. The Covid-19 pandemic resulted in an oil price collapse. Recent results suggest, however, that things are starting to turn around. The oil price is now surging and it is easy to see that the firm is benefitting from this. I think demand for oil and gas will continue, potentially resulting in sustained profits for the company. I will be spending my spare £1,000 on Shell shares today. 
The post Why I'm investing £1,000 at the current Shell share price! appeared first on The Motley Fool UK.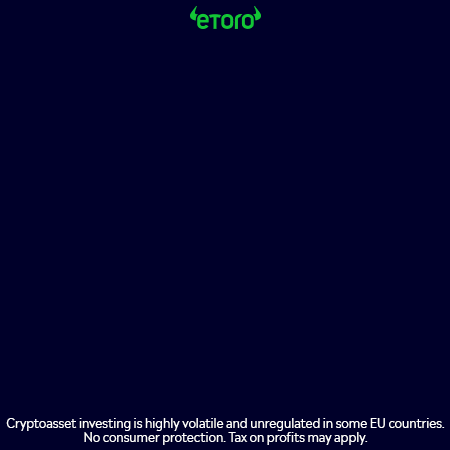 FREE REPORT: Why this £5 stock could be set to surge
Are you on the lookout for UK growth stocks?
If so, get this FREE no-strings report now.
While it's available: you'll discover what we think is a top growth stock for the decade ahead.
And the performance of this company really is stunning.
In 2019, it returned £150million to shareholders through buybacks and dividends.
We believe its financial position is about as solid as anything we've seen.
Since 2016, annual revenues increased 31%
In March 2020, one of its senior directors LOADED UP on 25,000 shares – a position worth £90,259
Operating cash flow is up 47%. (Even its operating margins are rising every year!)
Quite simply, we believe it's a fantastic Foolish growth pick.
What's more, it deserves your attention today.
So please don't wait another moment.
Get the full details on this £5 stock now – while your report is free.
More reading
What's going on with the Shell share price?
Why Anglo American and Shell are up today, and Polymetal is down
Are Shell shares now a glaring buy?
As oil hits $100 a barrel, will BP and Shell's share prices surge?
The top 3 FTSE 100 perfomers this year and their prospects going forward
Andrew Woods has no position in any of the shares mentioned. The Motley Fool UK has no position in any of the shares mentioned. Views expressed on the companies mentioned in this article are those of the writer and therefore may differ from the official recommendations we make in our subscription services such as Share Advisor, Hidden Winners and Pro. Here at The Motley Fool we believe that considering a diverse range of insights makes us better investors.