It's been a shaky couple of weeks for the top oil stocks. Giants such as BP, Shell and Glencore have all experienced higher than average volatility in their share price movements. This ties in with the underlying movements in the price of WTI and Brent Crude oil. But looking forward, is the next large move in these stocks going to be higher or lower?
The case for further gains…
It's not surprising that some of the top oil stocks have seen a bump higher in the short term. For example, the Shell share price is up 17% in the past three months, the period providing most of the 25% gains over the past year. 
The fact that oil has rallied to well over $100 per bbl, hitting highs not seen since 2008, has boosted investor confidence in stocks related to this commodity. In theory, a higher price of oil allows for higher revenues from oil majors, boosting profitability. As for firms with trading divisions (such as Glencore), higher volatility helps to provide more opportunities.
Further gains for these top oil stocks could happen if the oil price holds at current levels for a period of time. This allows the companies to benefit by locking in the price of oil on futures contracts. For the next year or more, by fixing the high price, these companies can enjoy the elevated profit margins afforded at current levels.
If the situation in Ukraine worsens, and more severe oil sanctions are imposed on Russia, then oil prices could head even higher. Alternatively, if demand for oil continues to rise (for example via jet fuel) then this could also put upward pressure on the price. Again, this would likely drives the shares of oil-related companies upwards.
…And why top oil stocks could struggle
Given that oil recently hit levels not seen for over a decade, the risk/reward balance does worry me somewhat. If I was thinking of buying any stock with a rising price due to a product trading at the highest level in a decade, I'd be inclined to wait for a pullback, as it could be overvalued. 
If we get the peace in Ukraine well desperately hope for and sanctions get rolled back, the price of oil would likely move lower. Even if the top oil stocks manage to hedge and lock in the price at high levels, the shares could still move lower in the short term. Speculative investors could sell in a hurry to look for a new opportunity.
Another point that could hurt this sector is if specific sanctions disrupted the drilling, refining or marketing of oil. This hasn't been the case so far, but I can't rule anything out going forward. Even without sanctions, some companies could struggle due to offloading Russia-based assets. For example, BP selling its stake in Rosneft was negative for the share price.
While I think that the oil price is currently overvalued, I don't believe top oil stocks are overvalued. I think that companies can take advantage of the high price to benefit for the next year or more. And I feel share prices could well rise further. This should still hold true even if oil prices drop in that period. Therefore I'm considering buying shares in this sector now.
The post Where could the top oil stocks head next? appeared first on The Motley Fool UK.
FREE REPORT: Why this £5 stock could be set to surge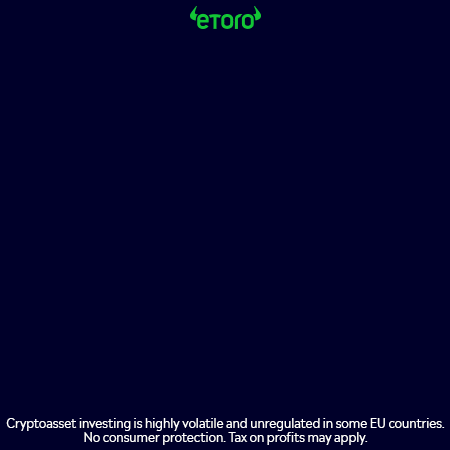 Are you on the lookout for UK growth stocks?
If so, get this FREE no-strings report now.
While it's available: you'll discover what we think is a top growth stock for the decade ahead.
And the performance of this company really is stunning.
In 2019, it returned £150million to shareholders through buybacks and dividends.
We believe its financial position is about as solid as anything we've seen.
Since 2016, annual revenues increased 31%
In March 2020, one of its senior directors LOADED UP on 25,000 shares – a position worth £90,259
Operating cash flow is up 47%. (Even its operating margins are rising every year!)
Quite simply, we believe it's a fantastic Foolish growth pick.
What's more, it deserves your attention today.
So please don't wait another moment.
Get the full details on this £5 stock now – while your report is free.
More reading
My Stocks and Shares ISA has tanked. So I'm doing this
3 things I need to see in Cineworld's results this week
With no savings at 40, I'd use the Warren Buffett method and aim to get rich
I think the Coca-Cola HBC (CCH) share price is undervalued. Here's why
Why I think the Cineworld share price could outperform this year
Jon Smith and The Motley Fool UK have no position in any of the shares mentioned. Views expressed on the companies mentioned in this article are those of the writer and therefore may differ from the official recommendations we make in our subscription services such as Share Advisor, Hidden Winners and Pro. Here at The Motley Fool we believe that considering a diverse range of insights makes us better investors.