So far, 2022 has been a difficult year for stock market investors. At the time of writing, the FTSE 100 is down 7% since the start of the year, the S&P 500 is down 12% and the Nasdaq 100 is down almost 20%. The past year has been good to investors, though, with all three indices seeing positive 12-month charts. Furthermore, the stock market has, over time, always recovered from its losses. So will the stock market recover this time?
Inflation and interest rates
As far as I can see, two things are weighing on stock prices at the moment. The first is inflation and the second is rising interest rates. Both have been impacting the stock market since the beginning of the year and both have now been exacerbated by the Russian invasion of Ukraine.
Inflation has been rising in both the UK and the US. This is the result of supply chain shortages and the printing of money to help during the pandemic. Rampant inflation makes just about everything less affordable. That could mean higher raw materials prices for companies or more expensive everyday essential products for consumers.
To prevent prices from rising too far, central banks in both countries have been raising interest rates. Higher interest rates incentivise people to save their money rather than spending it. It also makes it harder for both consumers and companies to borrow money at attractive rates. This reduces demand for goods, bringing down prices.
The trouble for markets is that rising interest rates creates downward pressure on stocks. They make keeping money in a savings account more attractive. If I can get 2% on my savings, rather than the 0.5% I've been getting until now, then I'm going to want a more attractive return on stocks in order to justify the risk of investing in them. This means that I'll not be willing to pay as much for stocks as I was before, which causes stock prices to fall.
Unfortunately, I believe that interest rates will continue to rise for some time. The Russian invasion of Ukraine has pushed oil prices higher, exacerbating the problems of inflation. If the ambition is to stop inflation by raising interest rates, then I think that the geopolitical situation has made that a lot more difficult. This makes me think interest rates might have to rise more than planned, not less.
When will the stock market recover?
The threat of inflation and rising interest rates make me think that the stock market is unlikely to recover in the near future. But I don't think that this is an entirely bad thing for me as an investor. A lower stock market means better buying opportunities for investors like me. And while I don't believe that the stock market will recover much in 2022, I do believe that it will recover eventually. Since I'm investing for the long term, I don't need to worry about what the price of stocks will be later this year. If I'm right in thinking that the stock market will recover one day, then its decline today is just an opportunity for me to buy good stocks at attractive prices. 
The post When will the stock market recover? appeared first on The Motley Fool UK.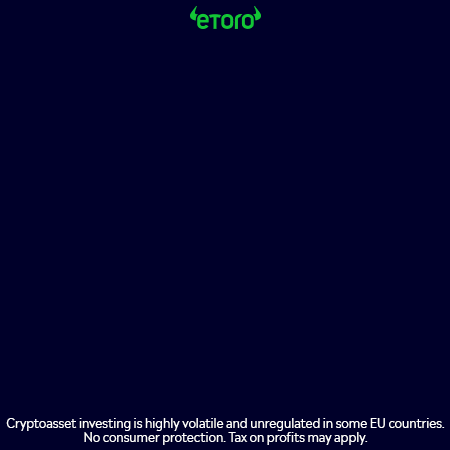 Inflation Is Coming: 3 Shares To Try And Hedge Against Rising Prices
Make no mistake… inflation is coming.
Some people are running scared, but there's one thing we believe we should avoid doing at all costs when inflation hits… and that's doing nothing.
Money that just sits in the bank can often lose value each and every year. But to savvy savers and investors, where to consider putting their money is the million-dollar question.
That's why we've put together a brand-new special report that uncovers 3 of our top UK and US share ideas to try and best hedge against inflation…
…because no matter what the economy is doing, a savvy investor will want their money working for them, inflation or not!
Best of all, we're giving this report away completely FREE today!
Simply click here, enter your email address, and we'll send it to you right away.
More reading
How I'd invest £35 a week to try to earn passive income for life
2 lessons for all investors from the Evraz share price collapse
Up 66% in days! Should I act on the ITM share price?
As the Brent crude oil price jumps, I'd buy these shares
Number of first-time buyers DOUBLES, but more than half still rely on family support
Views expressed on the companies mentioned in this article are those of the writer and therefore may differ from the official recommendations we make in our subscription services such as Share Advisor, Hidden Winners and Pro. Here at The Motley Fool we believe that considering a diverse range of insights makes us better investors.