Renewable energy is an important theme for investors at the moment. Historically, the renewables space has been a dangerous one. But with government subsidies helping the cost of wind and solar become competitive with coal and gas, things seem to be different this time around.
There are various ways to invest in renewable energy. One involves buying ETFs that offer exposure to a diverse range of companies across the sector. Another involves buying individual stocks. Each has its own merits as well as its potential drawbacks.
ETFs
Exchange traded funds (ETFs) can be a great way for an investor like me to get exposure to renewables, whether that's in a particular country, via a theme, or a type of stock. A good example is the iShares Global Clean Energy ETF. Buying an ETF provides instant exposure to a number of different companies. The iShares one has holdings in businesses covering various parts of the renewable energy sector. It has utility companies like SSE, manufacturing companies like Plug Power, and technology companies like First Solar.
The obvious advantage of an ETF is that it doesn't require much knowledge of the individual companies. If I think that renewable energy has a bright future, but don't know how to tell who has the best micro-inverter technology, such a fund allows me to invest broadly across the industry. As long as I'm right about the general direction of the sector, I'll probably do well with an ETF.
There are also downsides, though. One is exposure to a lot of companies that I don't want. While a lot of the companies in the iShares ETF seem promising, there are some that I'm not convinced by. The other drawback is that these funds generally charge fees. That's 0.42% in the case of the iShares one.
Stocks
Instead, I might invest in individual stocks. There are various options for doing this. I could buy shares in a utility company like NextEra Energy. Another way to invest would be to look at a company like Shoals Technologies, which makes equipment for renewables infrastructure. Or I might consider a company that mines raw materials needed for batteries and energy storage, like Albemarle. 
Unlike an ETF, there's no management fee associated with owning shares with the broker I use. I can also be selective about what I buy and the prices at which I buy them. The risk with individual stocks is that anything going wrong with the individual business will disproportionately affect my investment return. 
Conclusion
Investing through an ETF offers instantly diversified exposure to the renewable energy sector. Choosing a collection of individual stocks allows me to be more selective about what I own. Of course, there's no reason that an investor like me can only do one of these things. Combining an ETF with a handful of individual stocks might allow me to use the advantages of each to offset the risks of the other.
The post What's the best way to invest in renewable energy? appeared first on The Motley Fool UK.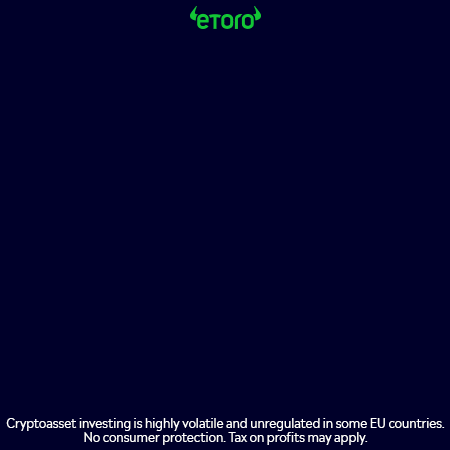 Our 5 Top Shares for the New "Green Industrial Revolution"
It was released in November 2020, and make no mistake:
It's happening.
The UK Government's 10-point plan for a new "Green Industrial Revolution."
PriceWaterhouse Coopers believes this trend will cost £400billion…
…That's just here in Britain over the next 10 years.
Worldwide, the Green Industrial Revolution could be worth TRILLIONS.
It's why I'm urging all investors to read this special presentation carefully, and learn how you can uncover the 5 companies that we believe are poised to profit from this gargantuan trend ahead!
Access this special "Green Industrial Revolution" presentation now
More reading
Looking for ISA bargains? Here are 10 investment trusts currently trading at a discount
A selection of cheap FTSE 100 stocks to buy now
After 30% falls, I'd buy these FTSE 100 shares now
I think the Lloyds share price is too cheap to miss. Here's why
Why NOW is the best time to apply for a balance transfer credit card
Stephen Wright owns shares in NextEra Energy. The Motley Fool UK has no position in any of the shares mentioned. Views expressed on the companies mentioned in this article are those of the writer and therefore may differ from the official recommendations we make in our subscription services such as Share Advisor, Hidden Winners and Pro. Here at The Motley Fool we believe that considering a diverse range of insights makes us better investors.