NIO (NYSE: NIO) has picked up a little of late. But the NIO share price is still down nearly 60% over the past 12 months. I'm starting to think the electric vehicle maker's shares look undervalued, and I'm seriously thinking of buying some. But why the slump?
It seems partly down to NIO being a Chinese company with a US listing, and the tensions between the two countries. China's traditional support for Russia won't have helped after the latter invaded Ukraine. Some investors worry that NIO could be delisted from the US stock market. 
Tesla fall
Some of the NIO share price decline is likely to have come from Tesla fallout. After peaking in November 2021, the Tesla share price has since fallen by 30%. The stock is still up 25% over the past 12 months, though, and I see the recent decline as a welcome correction. But the NIO fall does go hand-in-hand.
I'm bullish because worldwide demand for electric vehicles can only climb in the coming decades. And with a good toe in the market, I reckon Chinese manufacturing can probably beat most of the competition. Tesla is not the only game in town, by a long way.
NIO share price valuation
On the valuation front, Tesla has a market cap of $878bn. NIO, by contrast, is valued at just $38bn. Sure, Tesla is profitable where NIO is not yet. But Tesla's profits are still slim, and we're looking at a hefty price-to-earnings multiple of around 170. We clearly can't compare valuation on that measure.
Looking at the price-to-sales ratio, Tesla's is coming in around 18 at the moment. That's rich by wider market standards, but perhaps not too much for a high-tech growth company. My Motley Fool colleague Stuart Blair has worked out that the current NIO share price puts it on a price-to-sales multiple of only around five.
By that measure, NIO looks seriously undervalued compared to Tesla.
What would Warren Buffett do?
At this point, I need to heed a warning from Warren Buffett. Speaking of the coming of the motor car, the great investor pointed out that the early pioneers were not the ones that went on to great success. He famously suggested investors would have done better by shorting horses.
Saying that, I do regard the danger of today's electric vehicle leaders going bust as fairly slim. The technology and the industry are well developed, though there is growing competition. The market is also enjoying a boost from increasing prohibitions on future hydrocarbon-fuelled vehicle sales.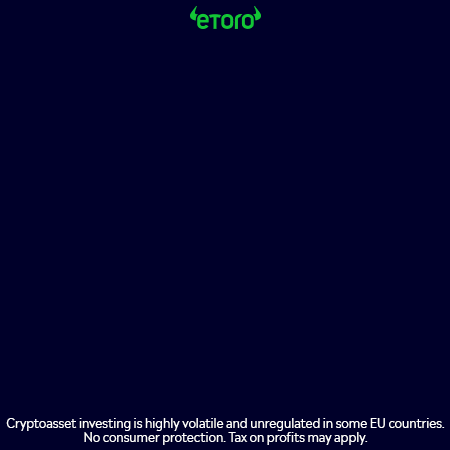 Geopolitical risk
I'm also drawn by the biggest downside not being the valuation of NIO, nor its likely business outcome. It seems largely geopolitical. I reckon the underlying business itself looks far more attractive that the current NIO share price suggests.
So yes, there's plenty of risk here. But at today's valuation, I am seriously tempted to invest in a small stake. Providing there's no delisting in the next 12 months, I can see the NIO share price ending the period higher.
The post What's next for the NIO share price? appeared first on The Motley Fool UK.
"This Stock Could Be Like Buying Amazon in 1997"
I'm sure you'll agree that's quite the statement from Motley Fool Co-Founder Tom Gardner.
But since our US analyst team first recommended shares in this unique tech stock back in 2016, the value has soared.
What's more, we firmly believe there's still plenty of upside in its future. In fact, even throughout the current coronavirus crisis, its performance has been beating Wall St expectations.
And right now, we're giving you a chance to discover exactly what has got our analysts all fired up about this niche industry phenomenon, in our FREE special report, A Top US Share From The Motley Fool.
Click here to claim your copy now — and we'll tell you the name of this Top US Share… free of charge!
More reading
Alibaba and NIO stock: should I buy these Chinese shares?
The NIO share price fell 11% last week! Is now a good time to buy?
Here's why NIO shares fell 11% yesterday
NIO shares hit $20: should I buy now?
If I'd invested £1,000 in NIO shares a year ago, here's how much I'd have made
Alan Oscroft has no position in any of the shares mentioned. The Motley Fool UK has recommended Tesla. Views expressed on the companies mentioned in this article are those of the writer and therefore may differ from the official recommendations we make in our subscription services such as Share Advisor, Hidden Winners and Pro. Here at The Motley Fool we believe that considering a diverse range of insights makes us better investors.