Just like buses, you wait ages for a bid – and then more than one comes along. Last year, bus and coach operator Stagecoach (LSE: SGC) announced plans to merge with UK rival National Express. But that deal now seems to be off the cards as the Perth-based company has announced that it is recommending an offer by the Germany-based investor DWS Infrastructure. The Stagecoach share price soared 37% this morning, to sit around the £1.05 per share price of the new bid.
What this means for shareholders
For shareholders who want to sell their shares now, this might be profitable depending on when they bought their holding. For example, since I chose Stagecoach as my best British stock for October, the share price has increased 22%.
But in the months between then and now, the shares have moved around a lot – as has been the case for many years. So selling at £1.05 would mean that many shareholders would end up losing money on their holding. It is around 35% lower than the price at which the shares entered 2020, before the pandemic took hold and bus usage plummeted.
If the bid is successful, such shareholders will have to sell their shares. The National Express deal, by contrast, was structured as a merger. So existing Stagecoach shareholders would have had the option to keep holding shares in the combined company in the hope of future business recovery.
Is the DWS Infrastructure bid on the cheap?
In that sense, it can be argued that the DWS bid is on the cheap. It takes advantage of the reduced Stagecoach share price that has resulted from the pandemic. If other bidders, either in the transport trade or in finance, think this is a lowball offer they may make their own bids. So there could still be upside from the current Stagecoach share price.
But in reality it has been a very difficult couple of years for Stagecoach. It has seen fewer passengers and there is a clear possibility that many former customers will not start taking buses with anywhere near their previous frequency. For example, many workers no longer need to commute daily. So although the latest bid for Stagecoach is far below its former share price, that could reflect the reality that its business value has likely fallen sharply over the past couple of years.
My move on the Stagecoach share price
The DWS bid would mean me booking a loss on my Stagecoach holding. I would have preferred to wait for the National Express merger, which I think offered better long-term value creation opportunities for Stagecoach shareholders.
That merger was not guaranteed, though. It could have fallen through due to monopoly concerns. I will not sell my Stagecoach shares just yet, even though they are already trading at the price of the proposed takeover, as I think another bidder may decide that DWS is trying to buy Stagecoach on the cheap and make a new bid. Another option is that National Express may raise its bid.
If that happens, it could push the Stagecoach share price up.
The post What's going on with the soaring Stagecoach share price? appeared first on The Motley Fool UK.
FREE REPORT: Why this £5 stock could be set to surge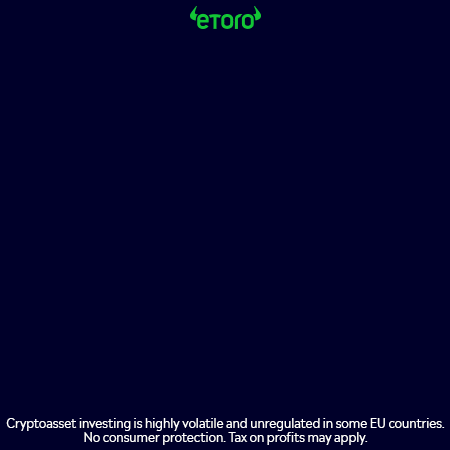 Are you on the lookout for UK growth stocks?
If so, get this FREE no-strings report now.
While it's available: you'll discover what we think is a top growth stock for the decade ahead.
And the performance of this company really is stunning.
In 2019, it returned £150million to shareholders through buybacks and dividends.
We believe its financial position is about as solid as anything we've seen.
Since 2016, annual revenues increased 31%
In March 2020, one of its senior directors LOADED UP on 25,000 shares – a position worth £90,259
Operating cash flow is up 47%. (Even its operating margins are rising every year!)
Quite simply, we believe it's a fantastic Foolish growth pick.
What's more, it deserves your attention today.
So please don't wait another moment.
Get the full details on this £5 stock now – while your report is free.
More reading
How a market correction can boost my passive income streams
Is it time for UK banking shares to shine?
14% of young investors expect to become ISA millionaires: how realistic is this goal?
The 10 most-sold shares during last week's share trading frenzy
As uncertainty grows I'd buy Apple shares to hold for a decade
Christopher Ruane owns shares in Stagecoach. The Motley Fool UK has no position in any of the shares mentioned. Views expressed on the companies mentioned in this article are those of the writer and therefore may differ from the official recommendations we make in our subscription services such as Share Advisor, Hidden Winners and Pro. Here at The Motley Fool we believe that considering a diverse range of insights makes us better investors.