The ITV (LSE:ITV) share price took quite a tumble this morning after management released full-year results for 2021. As a consequence of today's 15% decline, the 12-month performance now stands at a disappointing -21% return. But was the earnings report really as bad as the drop in the stock suggests? Or is this actually a buying opportunity in disguise? Let's explore.
Delivering double-digit growth
Despite what the tumbling ITV share price would suggest, the report actually looked quite encouraging. At least, that's the impression I got.
Total revenue grew by 24%, reaching a new all-time high of £3.4bn, just surpassing pre-pandemic levels by around £100m. What's more, the growth doesn't appear to be concentrated in any one area. Meaning that the business as a whole is performing admirably.
Its content studio achieved a 28% boost in revenue. Meanwhile, advertising income surged at record-breaking levels as total streaming time continued its upward trajectory by 22%, reaching 1,048 million hours. Subsequently, its Media & Entertainment division saw a 21% jump in the top line.
All this growth directly translated into an operating profit of £519m. That's 46% higher than a year ago and just slightly below pre-pandemic levels by approximately £16m. To me, this looks like the adverse effects of the pandemic are no longer having a significant impact on operations. And as a result, ITV is now the largest ad-funded streaming platform in the whole of Europe.
But with revenues and profits growing by double-digit rates, a simple question remains. Why did the ITV share price plummet on what seems to be strong results?
Uncertainty is on the rise
Despite the encouraging performance, it seems investors have some concerns about management's spending plans. The company announced £1.23bn of content investments will be made in 2022. And that number is planned to increase to £1.35bn in 2023. The goal is to create popular high-quality shows to continue growing total viewing hours as the group aims for its 2026 revenue target of £750m.
That certainly sounds like a sound strategy on the surface. But it's worth remembering that original content production is fraught with risk. A lot of capital can be invested in a show that turns out to be a dud. And with other streaming giants like Netflix and Disney+ continuing to expand their international reach, there are understandable fears that ITV may struggle to compete.
The bottom line
The risk of looming competition and aggressive content spending is something I've highlighted before. And while it remains a prominent threat, management has demonstrated a level of fidelity when it comes to content capital allocation. That's why, personally, I feel this is a risk worth taking. And with the ITV share price tanking on solid earnings, this looks to me like a buying opportunity for my portfolio.
The post What's going on with the ITV share price? appeared first on The Motley Fool UK.
But it's not the only growth opportunity, to have caught my eye this week. Here is another UK stock that looks even more promising…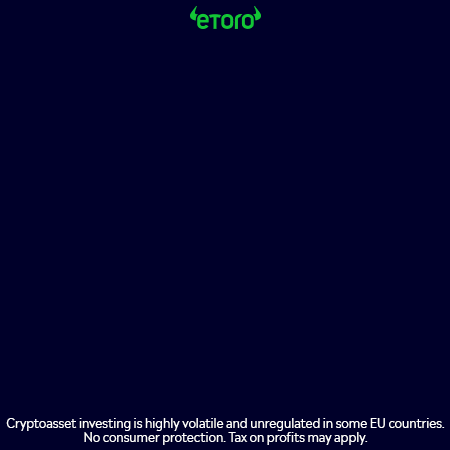 FREE REPORT: Why this £5 stock could be set to surge
Are you on the lookout for UK growth stocks?
If so, get this FREE no-strings report now.
While it's available: you'll discover what we think is a top growth stock for the decade ahead.
And the performance of this company really is stunning.
In 2019, it returned £150million to shareholders through buybacks and dividends.
We believe its financial position is about as solid as anything we've seen.
Since 2016, annual revenues increased 31%
In March 2020, one of its senior directors LOADED UP on 25,000 shares – a position worth £90,259
Operating cash flow is up 47%. (Even its operating margins are rising every year!)
Quite simply, we believe it's a fantastic Foolish growth pick.
What's more, it deserves your attention today.
So please don't wait another moment.
Get the full details on this £5 stock now – while your report is free.
More reading
3 FTSE 100 stocks I'll be watching in March
3 high-yield stocks I'd buy before the Stocks and Shares ISA deadline
My best share to buy right now
2 UK shares with 5%+ yields to buy today
Zaven Boyrazian has no position in any of the shares mentioned. The Motley Fool UK has recommended ITV. Views expressed on the companies mentioned in this article are those of the writer and therefore may differ from the official recommendations we make in our subscription services such as Share Advisor, Hidden Winners and Pro. Here at The Motley Fool we believe that considering a diverse range of insights makes us better investors.