A giant of the aviation industry, Boeing (NYSE:BA) engineers and constructs aircraft for commercial and defence purposes. The Covid-19 pandemic, together with other historical issues, have battered the Boeing share price. It currently trades at $185, down 26% in the past year. I want to look deeper at recent company results, while asking if I should add this firm to my long-term portfolio. Let's take a closer look.  
Recent results and the Boeing share price
Between the 2017 and 2021 calendar years, results have been on a downward trajectory. Revenue for the period declined from $94bn to $62.2bn. Furthermore, a $10bn pre-tax profit in 2017 turned into a $5bn loss in 2021. Additionally, earnings-per-share (EPS) fell from $14.03 to a loss-per-share of $7.15. 
Over this period, the results underpinning the Boeing share price clearly may not give me much confidence. 
Compared with the 2020 calendar year, however, the most recent results did show signs of improvement. During 2020, the pandemic led to a $14bn loss and to reduced revenue of $58bn. By this comparison, therefore, things appear to be on a better footing. 
Additionally, a trading update for the three months to 31 December 2021 showed that operating cash flow was $716m. This is a massive increase from the same period in 2020, when this figure was negative $4bn.
A healthy order book
Boeing is active in the aviation market and its 737, 777, and 787 are popular aircraft. In February 2022, Qatar Airways signed a deal to purchase 34 777X, with an option to add 16 more. The airline also ordered 25 737 Max 10 jets, leaving open the option to purchase a further 25. This entire order is worth $34bn to Boeing, over half of its 2021 revenue.  
The firm also concluded a deal with the UK Ministry of Defence. It's worth about £460m and will involve the provision of logistics support. It will last for five years.
Things have not been totally smooth, though. The 737 Max model was grounded for two years in many areas including the US and EU. This was to investigate two fatal accidents that caused the deaths of 346 passengers. These bans were lifted last year, but did the company a great deal of reputational damage. The crash this week in China of a 737-800 was both a human tragedy and another nightmare for Boeing.
The firm has a forward price-to-earnings (P/E) ratio of 46.51. By comparing this to the forward P/E ratio of a major competitor, this may indicate if the business is over- or undervalued. A major rival, Airbus, has a forward P/E ratio of 20.08, considerably lower than Boeing. This may suggest that the current share price is expensive.
What's more, Airbus is actively competing for the market share, supplying 50 A350 Freighter and commercial aircraft to German airline Lufthansa in June 2021.
There's no denying that Boeing is a giant in aircraft production. However, historical results and investigations into the 737 Max leave me feeling uneasy about this firm. While recent results seem to indicate a change for the better, I won't be buying shares in this business.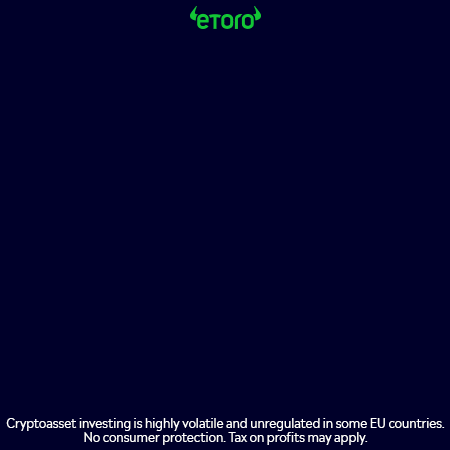 The post What's going on with the Boeing share price? appeared first on The Motley Fool UK.
FREE REPORT: Why this £5 stock could be set to surge
Are you on the lookout for UK growth stocks?
If so, get this FREE no-strings report now.
While it's available: you'll discover what we think is a top growth stock for the decade ahead.
And the performance of this company really is stunning.
In 2019, it returned £150million to shareholders through buybacks and dividends.
We believe its financial position is about as solid as anything we've seen.
Since 2016, annual revenues increased 31%
In March 2020, one of its senior directors LOADED UP on 25,000 shares – a position worth £90,259
Operating cash flow is up 47%. (Even its operating margins are rising every year!)
Quite simply, we believe it's a fantastic Foolish growth pick.
What's more, it deserves your attention today.
So please don't wait another moment.
Get the full details on this £5 stock now – while your report is free.
More reading
The Saga share price: have we seen the bottom?
Why I'd buy penny stock AFC Energy with £1k today
How to invest like Warren Buffett
The Vodafone share price is climbing again. Should I buy now?
Here's a cheap FTSE 100 stock I'd snap up for the dividend
Andrew Woods has no position in any of the shares mentioned. The Motley Fool UK has no position in any of the shares mentioned. Views expressed on the companies mentioned in this article are those of the writer and therefore may differ from the official recommendations we make in our subscription services such as Share Advisor, Hidden Winners and Pro. Here at The Motley Fool we believe that considering a diverse range of insights makes us better investors.