BP (LSE: BP) has had an unusually rocky ride for a FTSE 100 share over the past few years. At least, it's been very volatile for a company whose business wasn't exactly devastated by the pandemic shutdowns. Sure, oil prices did suffer a brief crisis, helping push the BP share price down.
But oil came bouncing back. Today's $100 levels resulting from the Ukraine war and the West shunning Russian oil can't last forever. But even in January we were already looking at prices back above $80. Yet the BP share price is still around 35% below its 2018 highest, the last time oil was up around that level.
The crash was partly due to BP announcing its Net Zero plans shortly after Covid-19 knocked the bottom out of the stock market. I thought that was a smart bit of timing really — get the news out while things are already looking bad.
BP shares oversold
But with hindsight, I do think BP shares were heavily oversold. I know hydrocarbon fuel will ultimately become a thing of the past. But it's not going to disappear tomorrow. No, I think we're likely to be dependent on oil for quite some time yet. And even if we do get to 100% renewable energy, there's still plenty to be had from hydrocarbons without actually burning the carbon.
BP's exposure to Russia certainly doesn't help, mind. The company has been in Russia for more than 30 years, and has a 19.75% holding in Rosneft. BP is exiting Russia now, and looks set to write down up to $25bn once it's out. A hit like that to the next set of results could give the BP share price a bit of a hammering. But at least it should be a non-cash charge.
BP share price valuation
On the valuation front, we're looking at a trailing price-to-earnings multiple of about 13. That's on 2021 earnings, and business for the first half of that year was still suffering from low oil prices. Should oil stabilise at around $70-$80 per barrel, I could see BP ending up looking undervalued today.
And even though the BP share price has gained 22% over the past 12 months, I think its dividend yield still looks attractive. Last year's is equivalent to 4.4% on today's share price, which is pretty respectable as it stands. And again, should BP report better profits through higher oil prices in 2022, I reckon we could be on for an even better dividend this year.
Where next?
So where do I see the BP share price going for the rest of the year? Well, the whole industry faces horrible uncertainty right now. And against any possible uplift to earnings and dividends, we don't know what BP's balance sheet will look like once we get past the Ukraine crisis. And I'll want to reassess its future exploration and production prospects in the absence of Russian contributions.
All told, I suspect we're likely to see the volatility continuing for the rest of the year. But I'm seriously considering buying for that long-term dividend income stream.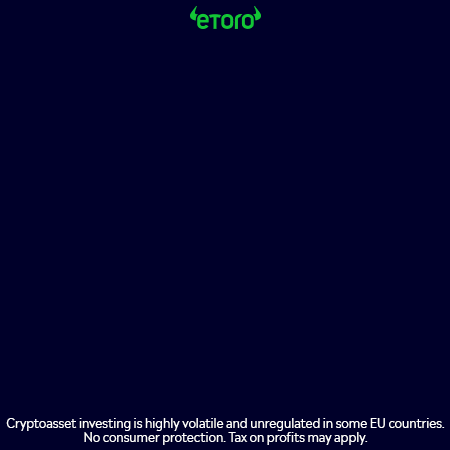 The post What next for the BP share price? appeared first on The Motley Fool UK.
Our 5 Top Shares for the New "Green Industrial Revolution"
It was released in November 2020, and make no mistake:
It's happening.
The UK Government's 10-point plan for a new "Green Industrial Revolution."
PriceWaterhouse Coopers believes this trend will cost £400billion…
…That's just here in Britain over the next 10 years.
Worldwide, the Green Industrial Revolution could be worth TRILLIONS.
It's why I'm urging all investors to read this special presentation carefully, and learn how you can uncover the 5 companies that we believe are poised to profit from this gargantuan trend ahead!
Access this special "Green Industrial Revolution" presentation now
More reading
3 UK shares to buy before the ISA deadline
3 cheap FTSE 100 dividend stocks to buy today
Bank of England hikes interest rates again – 3 FTSE 100 stocks to buy now
The BP share price could (almost) double this year!
Are BP shares about to take off?
Alan Oscroft has no position in any of the shares mentioned. The Motley Fool UK has no position in any of the shares mentioned. Views expressed on the companies mentioned in this article are those of the writer and therefore may differ from the official recommendations we make in our subscription services such as Share Advisor, Hidden Winners and Pro. Here at The Motley Fool we believe that considering a diverse range of insights makes us better investors.