Wizz Air (LSE:WIZZ) is a short-haul airline company based in Hungary. In recent weeks, the Wizz Air share price has been volatile, mostly because of the escalating conflict in Ukraine. With talks now beginning to take place between Russia and Ukraine, is it time to be looking to buy this company for the long term? Furthermore, is the firm beginning to recover from the Covid-19 pandemic? Let's take a closer look.
Recent events and the Wizz Air share price
The Hungary-based airline was recently caught up in the stock market sell-off that resulted from Russia's invasion of Ukraine. The share price is down 37% in the past month and 48% in the last year. It is currently trading at 2,834p. In the past week, however, the share price has shown some signs of recovery. 
Many investors worried that Wizz Air's business would be impacted by the conflict, given its geographical proximity to the fighting. In addition, the company released an update on 7 March 2022, stating the firm's flight bases in Kiev, Lviv, and Saint Petersburg were closed.
In the last few days, talks between Russia and Ukraine have taken place and there are heightened expectations of a ceasefire. In this event, besides being good news for civilians, the Wizz Air share price may surge. It is also possible, however, that fighting will simply continue.
Improving passenger numbers
It is also important to remember that the Covid-19 pandemic hammered the airline industry and Wizz Air was no exception. Recent results appear to show passenger numbers and load factors are improving.  
Recent passenger updates show that the airline carried 2.4m passengers in January 2022 and 1.9m passengers in February 2022. These were 318% and 285% increases, respectively, year on year.
In a trading update for the three months to 31 December 2021, the airline reported carrying 7.8m passengers. This increased from just 2.2m passengers for the same period in 2020. 
Furthermore, the load factor, which is the proportion of aircraft occupied by passengers, rose to 77%. This grew from 63% on a year-on-year basis. This tells me that more aircraft are flying more passengers. As a potential investor, this is very attractive.
On the other hand, the operating loss for the period widened from €141m, for the final three months of 2020, to €213m. This is something I would like to see narrowing in future updates.
Despite this, revenue for the period increased to €408m from €150m in 2020. While losses did widen, it is clear that many other results are showing strong signs of improvement.
Overall, the Wizz Air share price has been impacted recently by the conflict in Ukraine and, before that, the Covid-19 pandemic. Looking deeper, however, results are starting to show the business is moving in the right direction. Although I won't be buying shares today, I will be keeping a close eye on future results to look for narrowing losses.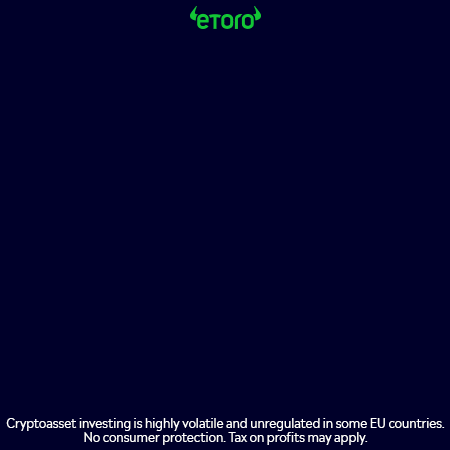 The post What is going on with the Wizz Air share price? appeared first on The Motley Fool UK.
FREE REPORT: Why this £5 stock could be set to surge
Are you on the lookout for UK growth stocks?
If so, get this FREE no-strings report now.
While it's available: you'll discover what we think is a top growth stock for the decade ahead.
And the performance of this company really is stunning.
In 2019, it returned £150million to shareholders through buybacks and dividends.
We believe its financial position is about as solid as anything we've seen.
Since 2016, annual revenues increased 31%
In March 2020, one of its senior directors LOADED UP on 25,000 shares – a position worth £90,259
Operating cash flow is up 47%. (Even its operating margins are rising every year!)
Quite simply, we believe it's a fantastic Foolish growth pick.
What's more, it deserves your attention today.
So please don't wait another moment.
Get the full details on this £5 stock now – while your report is free.
More reading
The Wizz Air share price just jumped 10%! Is it still a bargain?
3 FTSE 250 equities I'd buy for my Stocks and Shares ISA
Andrew Woods has no position in any of the shares mentioned. The Motley Fool UK has no position in any of the shares mentioned. Views expressed on the companies mentioned in this article are those of the writer and therefore may differ from the official recommendations we make in our subscription services such as Share Advisor, Hidden Winners and Pro. Here at The Motley Fool we believe that considering a diverse range of insights makes us better investors.