Authorities in Russia have arrested a crypto entrepreneur associated with an unidentified cryptocurrency exchange who is suspected of embezzling funds and property. According to a media report, the detained person is one of the owners of Wex, successor of the infamous BTC-e exchange.
Owner of Wex Exchange Apprehended in Russia
Russian law enforcement agencies have detained a man accused of stealing financial and other assets from a cryptocurrency exchange, the Ministry of Internal Affairs (MVD) announced Tuesday. The suspect allegedly controlled large amounts in cryptocurrency and their movement between wallets.
Investigators believe he withdrew some of the funds and appropriated them. The person was handcuffed at the hotel of a private airfield in Serpukhov city district of Moscow region with two suitcases holding 190 million Russian rubles in cash ($1.7 million), the press release detailed.
Officials from MVD, the Federal Security Service (FSB), and Russia's financial watchdog, Rosfinmonitoring, carried out 29 searches at the residences of the arrested and his accomplices in Moscow, St. Petersburg, Novosibirsk, and Yalta. Another 50 million rubles, $1 million, €70,000, computer equipment, hardware crypto wallets, luxury goods, and documents were seized.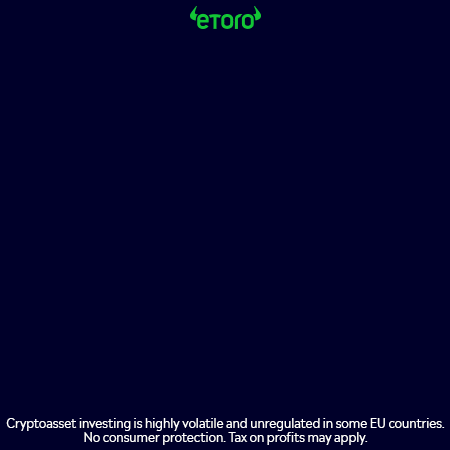 While neither the detained person, nor the exchange were named by the authorities, the crypto news outlet Forklog quoted Indefibank CEO Sergey Mendeleev who claims the man is Aleksey Bilyuchenko, co-founder of Wex, once the largest crypto trading platform in Russia, which was launched in 2017 as a successor of BTC-e. The latter closed down earlier that year following the arrest in Greece of one of its alleged operators, Alexander Vinnik.
Bilyuchenko's ownership of Wex was revealed by the BBC. Another Russian, Dmitry Vasiliev, was the official owner of the exchange. In September, the Polish press reported that Vasiliev had been arrested at the Warsaw airport on Aug. 11 and was awaiting extradition to Kazakhstan. In December, news came out that he had been released and had returned to Russia.
In 2018, Wex was sold to Dmitry Khavchenko, a former fighter for the breakaway Donetsk People's Republic in Ukraine who then registered the operator of the exchange, the Singapore-based company World Exchange Services, under the name of his daughter, Daria. The exchange went bankrupt later that year. According to estimates by a group of Wex users, the total losses exceed $400 million.
Do you expect other arrests in relation to the crypto exchanges Wex and BTC-e? Tell us in the comments section below.