Cointelegraph Research reports that VCs have invested $14.67 Billion in blockchain startups Q2. Web3 projects are attracting significant interest.
Aptos Labs, a Layer-1 blockchain developer, has closed a $150M funding round to expand its ambitions within the Web3 space. This further highlights venture capital's interest in crypto-focused startups.
Venture studios FTX Ventures, Jump Crypto and Apollo Ventures led the funding round. Additional participation came from Circle Ventures, Circle Ventures, Franklin Templeton, Apollo and Franklin Templeton. Bloomberg reports that the funding round more doubled startup's valuation as it was at March, which was above $1 billion.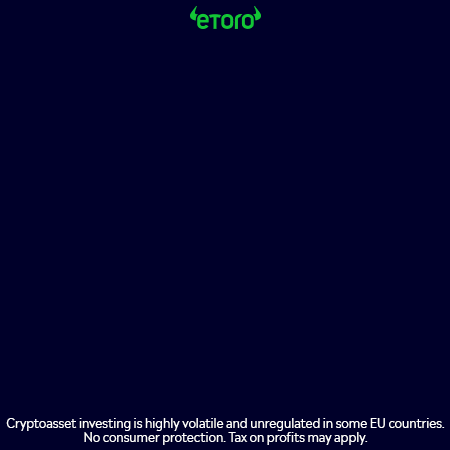 Former Meta employees Mo Shaikh, Avery Ching launched Aptos. They also played a part in the development of Mark Zuckerberg's failed Diem project. Cointelegraph reported that the Diem Association and its affiliates closed down operations in February this year. Meta then decided to sell the intellectual property and other assets.
Bloomberg reported that Aptos' blockchain uses Diem's programming language called Move. This reportedly makes transactions more efficient and cheaper. Another blockchain project, Mysten Labs, was also created from the ashes by Diem. It uses the Move programming language. Mysten Labs has closed a $36 Million funding round in Dec 2021.
Although crypto winter may be upon us, venture capital continues its strategic investments in the crypto and blockchain industries. Cointelegraph Research reports that venture companies invested $14.67 million in the sector during the second quarter. This is almost equal to the first-quarter commitments. Web3, which is a broad term that describes the next generation of blockchain-powered internet technology, was the most popular.