Vauld, a Singapore-based company, will be able to breathe after the High Court granted creditor protection to its parent company for the next three month. This decision comes as the struggling crypto lending platform seeks to be acquired by Nexo.
Bloomberg reported that the Singapore High Court granted Vauld's parent company, Defi Payments Ltd. protection from creditors. Bloomberg noted that this would allow Vauld the opportunity to restructure and prepare for a possible acquisition by Nexo, a key player in the crypto lending industry.
Justice Aedit Abdullah granted a moratorium to Nov. 7, during a Monday court hearing. Vauld's 147,000 creditors are barred from bringing legal action against the company during this period. The judge granted three months more, but Vauld requested a longer protection. However, he expressed concern that six months would not provide adequate supervision and monitoring.
He said that the moratorium could be extended based on the firm's engagement in negotiations with creditors. During the next hearing, it will be evaluated on its progress in this regard. Abdullah requested that the firm form a creditors committee in order to resolve the remaining issues.
The judge stated that the cryptocurrency lender will also be required to provide details to its creditors, including cash flow and the valuation of assets, in two weeks. In addition, the judge said that the judge would need to give eight weeks' worth of information regarding its management of its accounts.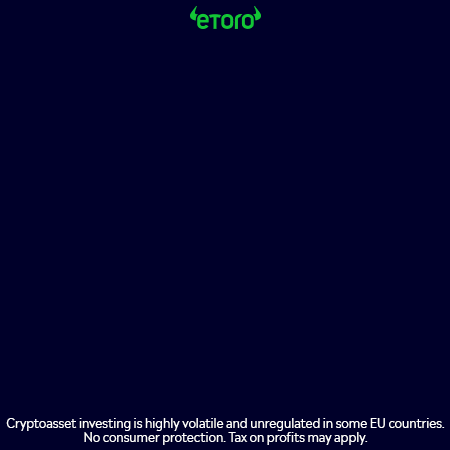 The report states that a series of failures in crypto lending will likely result in greater regulatory scrutiny. The crypto market crash this year has affected companies like Voyager Digital and Babel Finance . The central bank of Singapore has indicated that it is considering introducing more consumer protections in the crypto market.
Nexo Optimistic about Possible Vauld Acquisition
Vauld began laying off employees shortly after reassuring customers in June about the business's health. It announced suspend of withdrawals on July 4th and began talks with Nexo to try to sell itself to its rival.
Two agreed to an indicative terms sheet, which granted Nexo a 60 day exploratory period for possible acquisitions. According to CEO Darshan Bhattija's correspondence to creditors, Vauld had $330M in assets and $400M in liabilities at the group-level on July 11.
Antoni Trenchev, Nexo's cofounder and Managing Partner, told Bloomberg that the lender is optimistic about the transaction, but also noted that it will take time "to understand the liabilities and the receivables and who the counterparties were, what are the chances of getting those receivables", and all other aspects before making a decision.
Sheila Ng (a lawyer representing Defi Payments) stated that the company would allow a minimum withdrawal of its creditors in light of the court's decision. This will affect Vauld users who have cryptocurrency balances, institutional lenders who have lent funds for Defi Payments and vendors.