Uphold, a New York-based cryptocurrency exchange has announced that it will be closing down its operations in Venezuelan markets.
The company, which has had issues with users in Venezuela in the past — closing down accounts and requiring KYC checks that some users considered excessive — says that it is closing its operations in Venezuela due to the "complexity" of complying with U.S. Sanctions.
Venezuelan Markets Must Be Saved
Uphold, a New York-based cryptocurrency exchange and stock trading platform has announced it will no longer be serving customers in Venezuela. According to Uphold's own data, the company serves more than 184 countries.
An email was sent to Venezuelan exchange customers. Uphold declared.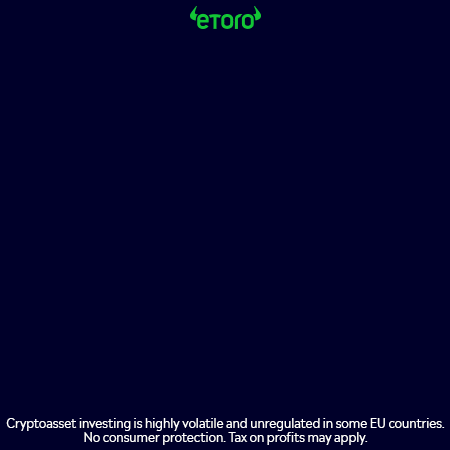 We are sorry to inform you that Uphold has decided not to continue trading with Venezuela due to increasing complexity in complying to U.S. sanctions. Venezuela was the first country to accept Uphold, and we love serving our customers there. This is a difficult step that we are reluctant to take.
The company stated however that it plans to return to Venezuelan markets once the conditions permit. Venezuelans are not allowed to open accounts. Instead, they can withdraw funds via their bank accounts linked to Uphold accounts or through cryptocurrency transactions. The exchange will also automatically close accounts with zero balance.
Woes in Venezuela
The exchange has been reported having difficulties in Venezuela for the past few years. According to an Instagram group, some users from Venezuela reported losing access to their accounts in 2019 and being subjected to unreasonable requests for information regarding transactions on the platform. Some users also reported that their accounts were closed without any explanation.
Some users have now taken Uphold's word, and are trying withdraw their funds by complaining via social media platforms that their accounts are in a "routine rev" state. Unannounced details make it unclear whether this is an all-encompassing measure or a specific case.
Due to the sanctions, other services and wallets also target Venezuelans. Infura, which is one of the companies that provide endpoint connections to Metamask, a popular Web3-based wallet, has left Venezuelan users without accessibility to their wallet as a result of a misconfiguration caused by U.S. sanctions directives in March.