Robert Kiyosaki Foresees Dollar Imploding, Blames Biden for Inflation
Robert Kiyosaki (author of Rich Dad Poor Dad) is back to warn about the impending collapse of the U.S. Dollar. He suggested that investors invest in cryptocurrencies. He referred to three: bitcoin, Ethereum, and Solana.
Rich Dad Poor Dad was co-authored in 1997 by Sharon Lechter and Kiyosaki. For six years, it has been on The New York Times Best Sellers List. The book has been translated into more than 51 languages in more than 109 different countries.
Monday's tweet by Kiyosaki warned that the world was in serious trouble. He wrote Monday, "National debt to rise through the roof," and stressed that the dollar was "about to implode." The famed author also claimed that President Joe Biden is creating inflation. He suggested that investors purchase more gold, silver and bitcoin before the third world is over.
Kiyosaki repeatedly warned of the demise of the U.S. Dollar. Recently, he also stated that we are in a largest bubble in global history.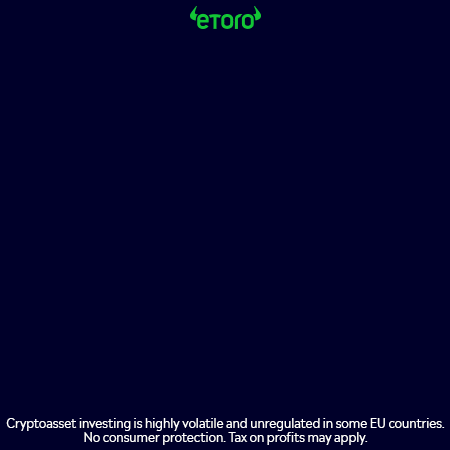 Will Smith slaps Chris Rock at Oscars. Biden slaps Putin on world stage. Toxic masculinity. World in trouble. National debt to go through the roof. Biden causing inflation & blaming Putin. Dollar about to implode. Buy more gold, silver, Bitcoin, Ethereum, & Solana before WW3.

— therealkiyosaki (@theRealKiyosaki) March 29, 2022
Kiyosaki recommends Bitcoin, Ethereum and Solana
Although Kiyosaki has recommended Bitcoin ( BTC), and ethereum occasionally in the past, he has never recommended solana. He stated that he was purchasing more bitcoin and ethereum when inflation increased.
Many have questioned why he advises investors to purchase solana. SOL supporters view the recommendation of Rich Dad Poor Dad author as extremely bullish on the price cryptocurrency, while others disagree that it is a good investment. One suspect that Kiyosaki was being paid to promote solana. He stressed that the well-known author "likes hard cash."
Kevin O'Leary is another celebrity investor who has recently been interested in solana. Shark Tank's star, Mr. Wonderful has appeared on Kiyosaki's Rich Dad and Kiyosaki had previously stated that O'Leary "knows exactly what he's talking about."
O'Leary stated in January that Solana (and Polygon) would be the two most successful projects. O'Leary is a paid spokespersonfor crypto exchange FTX. Sam Bankman-Fried said that solana could become the next Bitcoin. His team and Bankman-Fried have been working on projects based on Solana. "Who is working on that?" Sam Bankman Fried and his staff. "Why wouldn't you bet that horse?" O'Leary stated.
Despite his crypto recommendations Kiyosaki warned that the government would seize all cryptocurrency after they launch a Fed crypto. However, he later stated that crypto is a more secure haven than fiat currency due to the Russia-Ukraine conflict.