Mashinsky praised the strength of Celsius, but did not give any indication about when customers will be able withdraw funds from the crypto lender. After crypto lender Celsius suddenly announced it would suspend all customer withdrawals and swaps, Alex Mashinsky has finally spoken out.
Mashinsky provided no comfort for those who were hoping to find out when withdrawals will be possible again.
Mashinsky took to Twitter today to address the Celsius community, stating publicly that his company had frozen withdrawals on Sunday night. He also asked for customers' patience and assured them that they are working "non-stop" to resolve the problem.
Mashinsky did not provide any information about when he expects Celsius to be back online. Soon after, Twitter users pleaded with Mashinsky for assurances regarding the security of customer deposits. However, Mashinsky refused to respond.
Celsisus stopped withdrawals on Sunday in order to " stabilize liquidity" and "preserve assets" after an irregularity occurred with a specific cryptocurrency on the platform, Lido's Staked Ethereum (stETH).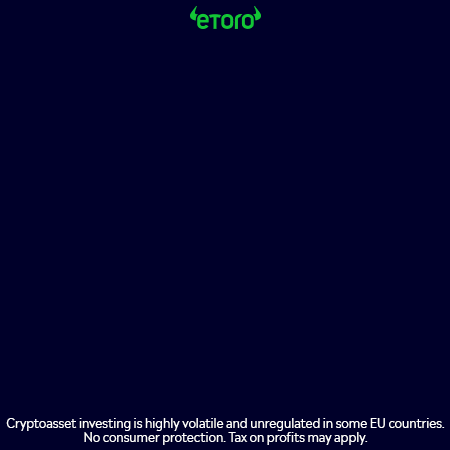 stETH is Ethereum's locked-on Ethereum 2.0 beacon chain. This will eventually merge the Ethereum mainnet and it is intended to be tied to ETH's value. stETH can be used to collateralize on platforms such as Celsius that allow you to borrow ETH.
stETH lost its peg to highly-fluctuating ETH after other crypto markets collapsed. Celsius would dispose of its stETH stores in order to allow customers to withdraw Ethereum. Celsius would have to sell large amounts of its $472million stETH supply if customers are concerned about recent depegging. This would lower stETH's value and leave Celsius with little liquidity to pay its ETH obligations.
If stETH continues to be depegged from ETH, it's not clear how Celsius will address the problem (as of writing, stETH trades at.93 ETH). According to reports, the company has hired lawyers to help it restructure if no other funding sources are available.
The news of the withdrawal freeze caused Celsius' native token to plummet 70% in one hour. Mashinsky had been tweeting more freely the day before. He was blaming a Twitter user for spreading fear, uncertainty and doubt when they mentioned rumors that Celsius accounts were being locked out to retail investors.
Celsius leadership appears to have been taken by surprise by the situation, and it is not clear when or if a plan will be published to rectify it.