Despite the losses suffered by Shiba Inu and Dogecoin in the past 24hrs, both meme coins still have solid gains over this week. Dogecoin(DOGE) and Shiba Inu [SHIB] were the largest market-cap meme coins and posted losses over the past day. They dropped 3.8% and 5.7%, respectively.
Despite the market's decline, both cryptocurrencies have outperformed the rest thanks to substantial gains over the past seven days.
DOGE, which earlier in the week reached a 10-week high over $0.088, traded at $0.081 at press time. SHIB trades at $0.00001488, up an incredible 20.6% over that same period.
The trading volumes of DOGE and SHIB declined significantly over the last day. They fell by 60% and 20%, respectively.
This is in stark contrast to other major cryptocurrencies, which saw their value drop over the past 24 hours. Market leaders, however, have suffered significant losses throughout the week.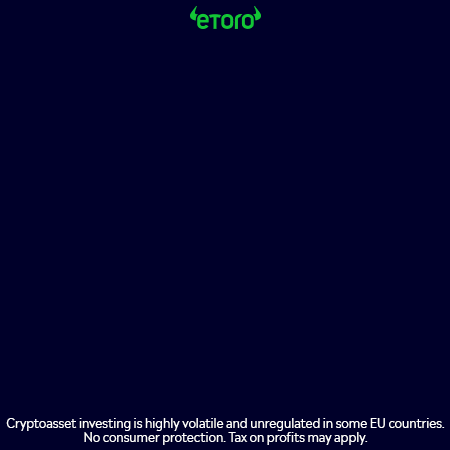 These assets include Ethereum and Bitcoin . They are the two biggest assets in the industry and have fallen 1.6% and 2.5% respectively over the last 24 hours and 4.32% and 22% respectively over the past week.
BTC was trading at $23,414 as of the writing. ETH trades at $1,846 at the moment.
Solana, Polkadot both fell between 4% and 5% over the past 24 hours. Both cryptocurrencies have also fallen by 7.64% & 9.3% over the past week.
Avalanche is currently the most affected of the top coins, with a drop of 5.15% on the day and as high as 12,5% in seven days. This is according to data from CoinMarketCap.
The wider crypto market, which fell along with the stock markets on Wednesday, after the Federal Reserve stated that it will continue to raise interest rates to temper inflation, now stands at $1,118 trillion. This is a substantial drop from the $1,195 trillion recorded over the weekend.