The latest data from the Turkish Statistical Institute (TSI) shows that rising transportation and food costs were some of the key factors contributing to the surge in the country's inflation rate to 70%.
Economic Revival Efforts Not Bearing Fruit
Rising commodity prices and increased transport costs are some of the key contributing factors behind the surge in Turkey's inflation rate to 70%, the latest data has shown. On a month-to-month basis, however, April prices are only 7.25% higher, data from the Turkish Statistical Institute (TSI) shows.
The new data again suggests that Turkey's President Recep Tayyip Erdoğan's attempts to revive the economy are not bearing fruit just yet. As previously reported by Bitcoin.com News, Turkey's deteriorating economic situation took a turn for the worst after President Erdogan fired the then central bank governor, Naci Agbal.
Since then, the country's monetary authorities have struggled to tame the consumer inflation rate, which stood at 17.14% in April 2021. By the end of the last quarter of 2021, Turkey's CPI was already over 20%. In fact, according to a Bitcoin.com News report in January 2022, the country's inflation rate was 36%.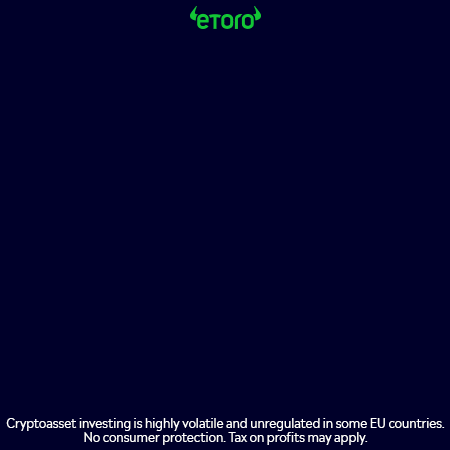 Driving Turkey's consumer price index in the month of April, according to the data, were transportation costs, which more than doubled from what they were 12 months ago. Food and non-alcoholic beverages (89.1%) are one of three groups of goods whose realized annual change is higher than 70%. Prices in the furnishings and household equipment main group were up by 77.64%.
Communication Has Lowest Observed Annual Increase
When compared to the general consumer price index (CPI), about 9 "main groups" had realized annual price increases that are lower than 70%. The main group that had the lowest observed annual price change is the communication category, which recorded 18.71%.
With respect to monthly changes in main groups, the TSI said:
"In April 2022, miscellaneous goods and services with 0.93%, health with 1.31% and communication with 2.87% were the main groups that indicated [the] lowest monthly increase. On the other hand, food and non-alcoholic beverages with 13.38%, housing with 7.43%, and clothing and footwear with 6.96% were the main groups where high monthly increases realized."
What are your thoughts on this story? Tell us what you think in the comments section below.