It is a fact that Bitcoin goes with the rest of crypto market. The trendsetting BTC price is strongly correlated with ETH and other cryptocurrency.
When Bitcoin's price dropped from $40,000 to $30,000 over the last week, almost every other token and coin was also a deep red.
Tron is the exception to this expectation.
It was the only crypto asset in the top 50 by market capitalization, as of Tuesday's writing. It was also the only one that saw its price rise for the past 24 hours or the past 7 days. It saw a 3.6% increase and an 11.5% rise, respectively, over those periods.
Sure enough, TRX, native cryptocurrency of smart contract blockchain Tron had its own panic on Monday. It fluctuated from $0.09 to $0.08.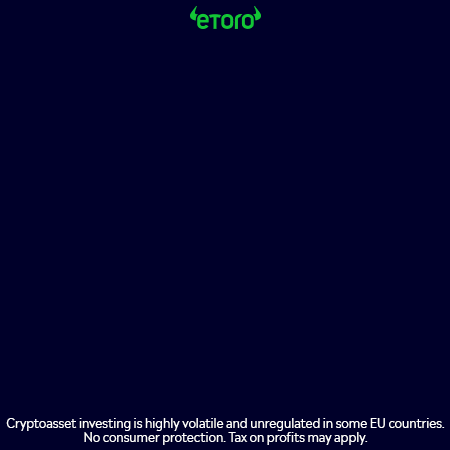 It didn't experience the same weeklong meltdown as many other coins. Yesterday's lowest price was the highest since December.
That's right. Even though Bitcoin, Ethereum and almost every other major tech stock have suffered double-digit percentage losses in the past year, TRX is up by nearly 8% for the year. Even Monday's shakeup did not put it in red.
Tron has not received any positive news since its inception. Justin Sun, its creator, was accused by Vitalik Buterin of copying the Ethereum whitepaper. Sun's recent purchases and management of the crypto exchange Poloniex as well as BitTorrent software company have attracted negative publicity.
Sun's public antics, such as bidding on dinner with Bitcoin-hating Warren Buffett and buying a place on Jeff Bezos' rocket into space, negating the Ukrainian government for Tron users to receive crypto airdrops, have kept him in the news even though they weren't a good fit for Tron.
Tron's price has remained buoyant because of a few factors. It first announced plans for an algorithmic stablecoin in April and a reserve similar to Terra's. This news is not good news considering the Monday collapse of Terra's UST Peg.
Tron's use Tether stablecoin was a smart play. According to data from CoinMetrics there's more Tron USDT ($41.7 billion) then there is Ethereum ($39.8 trillion). This adds utility to the network's decentralized apps which are heavy on trading, derivatives trading, and asset swaps.
Tron, currently the 17th largest crypto asset, has a market capitalization in excess of $8 billion.