FTX has acquired Bitvo, a Canadian crypto trading platform. The deal is expected to close during the third quarter, subject to regulatory approval. FTX will acquire Bitvo, a Canadian cryptocurrency trading platform, as part of its ongoing global acquisitions.
FTX released the following news on Friday : stating that the deal will close in the third quarter this year, subject to regulatory approval.
"We are thrilled to enter Canada's market and expand FTX's global reach. "Our expansion into Canada is another step towards proactively working alongside cryptocurrency regulators from different geographies around the globe," Sam Bankman-Fried, CEO of FTX, stated in the announcement.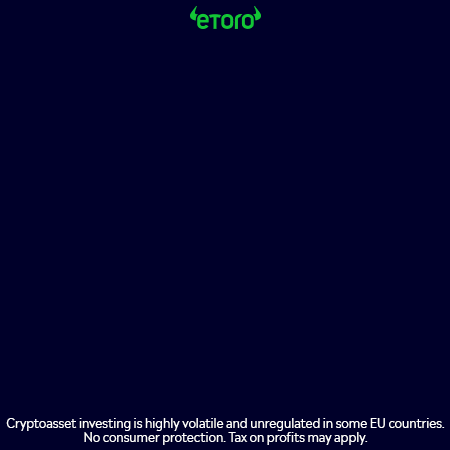 Bitvo, a Canada-based platform, allows users to trade digital assets such as BTC and ETH, while also offering a cash credit. The news release states that Bitvo was the first platform to be registered as a restricted dealer. This means that the platform can offer trading services in all provinces of Canada.
This acquisition is in support of Bankman-Fried's promise to invest billions in acquisitions over the next years to grow the company's global reach. FTX announced a strategic investment on the US stock exchange IEX.
also made a push to Europe. purchased Japanese cryptocurrency exchange Liquid earlier in the year to start operations in Japan. Its US affiliate made last year its first acquisition, buying LedgerX, a crypto derivatives exchange.