The new tax year begins on April 6. That means UK investors like me will be able to take advantage of a new allowance of £20,000 to invest without worrying about taxes on dividends or capital gains. Before that, though, I still have a little bit of my 2021/22 allowance that I haven't paid into my ISA yet. Since I can't take it with me after April 5, I'm looking to use it before. With that in mind, here are some UK shares that are catching my eye at the moment.
Please note that tax treatment depends on the individual circumstances of each client and may be subject to change in future. The content in this article is provided for information purposes only. It is not intended to be, neither does it constitute, any form of tax advice. Readers are responsible for carrying out their own due diligence and for obtaining professional advice before making any investment decisions.
Financial fortresses
With rising interest rates and an uncertain macroeconomic environment, it's more important than ever for businesses to have their finances under control. Interest rates moving higher will make life more difficult for companies that need debt to grow. As a result, I'm looking carefully at shares in UK companies where current assets are higher than total liabilities. This means that the business is in a position to pay off all of its debts quickly, if need be.
Examples of shares where the business is in this position include toy designer and manufacturer Games Workshop, kitchen supplier Howden Joinery Group, and premium mixer company Fevertree Drinks. I think that each of these has something to offer investors like me. Games Workshop has a loyal customer following. Howden is the most reasonably priced of the three. And Fevertree is exposed to a popular and growing trend. Shares in of these would be decent additions to my portfolio before the ISA deadline, in my view.
Dividends 
I also think that there are some attractive opportunities in dividend stocks at the moment. Shares in companies that pay dividends can be a great source of passive income. And owning them in an ISA means that my payouts are exempt from UK taxes. Dividends can also be a sign that a business has enough cash to manage its operations. With that in mind, I'm looking carefully at UK shares that pay strong dividends and have decent outlooks for the future.
Top of my list when it comes to hunting UK dividends is Legal & General. In a week when Warren Buffett expanded his insurance portfolio, I'm looking at increasing my investment in one of the UK's leading insurers. I've also got an eye on Endeavour Mining. The recent rally in commodities hasn't yet pushed the price of gold significantly higher. As a result, I'm seeing an opportunity to pick up shares in a company with the lowest costs of production anywhere in the world at a decent price. Lastly, I'm looking at housebuilder Taylor Wimpey. As demand for UK homes surges, adding shares in what I take to be the best builder in the UK to my portfolio seems attractive.
I'm trying to put as much as I can into my stocks and shares ISA before the new tax year — since I can't take it with me after April 5, I'm looking to take advantage of opportunities to add UK shares to my portfolio before the ISA deadline. But I'll carry on after that too, to hopefully build my wealth. 
The post Top UK shares to buy before the ISA deadline appeared first on The Motley Fool UK.
FREE REPORT: Why this £5 stock could be set to surge
Are you on the lookout for UK growth stocks?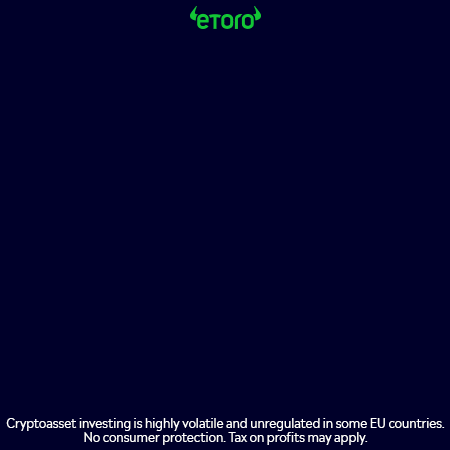 If so, get this FREE no-strings report now.
While it's available: you'll discover what we think is a top growth stock for the decade ahead.
And the performance of this company really is stunning.
In 2019, it returned £150million to shareholders through buybacks and dividends.
We believe its financial position is about as solid as anything we've seen.
Since 2016, annual revenues increased 31%
In March 2020, one of its senior directors LOADED UP on 25,000 shares – a position worth £90,259
Operating cash flow is up 47%. (Even its operating margins are rising every year!)
Quite simply, we believe it's a fantastic Foolish growth pick.
What's more, it deserves your attention today.
So please don't wait another moment.
Get the full details on this £5 stock now – while your report is free.
More reading
Is the beaten-down Rolls-Royce share price a buying opportunity?
2 falling penny stocks I'd buy for my Stocks and Shares ISA!
FTSE 100 stocks I'd buy with £20k today
Oil and gas stocks are booming: will they go higher or have they peaked?
Should I ditch fund managers to improve my ISA returns?
Stephen Wright owns shares in Legal & General. The Motley Fool UK has recommended Fevertree Drinks, Games Workshop, and Howden Joinery Group. Views expressed on the companies mentioned in this article are those of the writer and therefore may differ from the official recommendations we make in our subscription services such as Share Advisor, Hidden Winners and Pro. Here at The Motley Fool we believe that considering a diverse range of insights makes us better investors.