Tiffany sold all 250 of its NFTs within 20 minutes Friday, for approximately $50,000 each. According to NFTGo, the current floor price for its NFTs is around $46,000 per unit.
American luxury jewelry retailer Tiffany & Co. launched and sold all 250 non fungible tokens in less than 20 minutes. Each NFT was sold for $30 ether (ETH), which is approximately $50,000. This generated $12.5 million in company revenue.
Tiffany's NFTs, also known as "NFTiffs", are digital passes that CryptoPunk NFT holders are only allowed to use. They allow them to make a custom pendant with gemstones or diamonds from their NFT. Chain is the blockchain technology company that powers NFTiffs.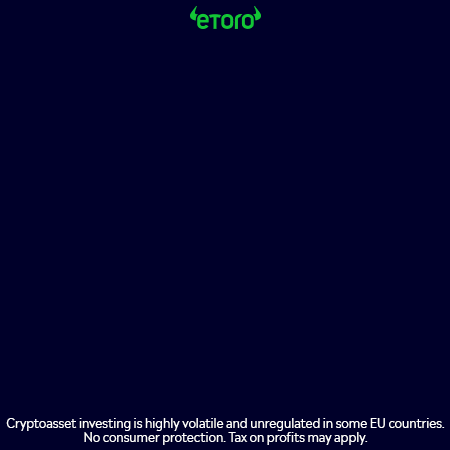 Tiffany's website states that NFTiffs purchased must be redeemed by August 12. Custom pendants will be delivered to customers in the first quarter of next year. The website states that if an NFTiff holder has sold their token prior to shipment of a pendant they will not be able to receive it. Each customer could only buy three NFTiffs during the sale.
Although Tiffany sold quickly their NFTiffs at a high demand, the floor price, which is the lowest price an NFTiff is available at, has fallen from its sale price. According to tracker NFTGo, the current floor price of NFTiffs is approximately 27 ETH, or $46,000. This could be a slight loss for their holders.
NFTGo reports that there have been resales, with NFTiffs' trading volume exceeding $1 million over the past 24 hours.
According to Chain CEO Deepak Thapliyal, Tiffany & Co. has a clear and forward-thinking vision for web3. The company created a "remarkable piece of history" with NFTiffs, Thapliyal tweeted Saturday.