Bitcoin price recovers 11% after the week's lows, as one trader targets $21,700 Next. On July 15, Bitcoin ( BTC), hit $21,000 for first time in several trading days, as markets experienced what one trader called "summer relief."
Data from Cointelegraph Markets Pro, TradingView indicated that BTC/USD climbed higher overnight to tap the $21,000 mark at Bitstamp.
After initial losses on the back to the 40-year highs , a noticeable shift in strategy had taken place. The BTC/USD exchange rate was 11% higher than the July 13 lows.
"Summer relief time," Cointelegraph contributor Michael van de Poppe summarized.
Crypto Tony, a popular trader, was also optimistic on short timeframes and was looking for a move to $21,700 in profit-taking.
He said that if we get this, Alts can continue to enjoy nice pump and relief rallies." In a second tweet, he also added .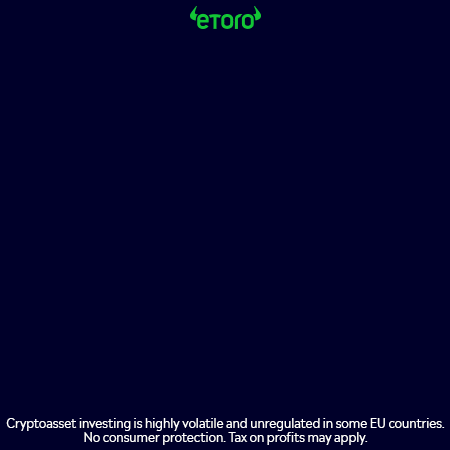 Many altcoins have responded well to the rise in BTC prices. Ether ( ETH) saw a notable rebound to reach a daily gain of over 12%.
Other top ten cryptocurrencies by market capital also did well. Only Solana ( SOL) managed to beat ETH in the last 24 hours.
ETH/USD avoided a loss below the psychologically significant $1,000 mark.
On-chain data indicated that the biggest Bitcoin hodlers weren't in any mood to act at current prices.
On July 14, BlockTrends analyst Caue oliveira discussed what he called "hibernation", which is the continuation of whale wallets.
He observed that whales remained in hibernation while they waited for the right time to awaken.
"Institutional movements" or "whale activity", can be tracked using the volume of transactions that were made over a short time period, both in USD and BTC.
The accompanying chart shows that there has been a noticeable lack of large volume transactions on the network over the past months. Only the Terra-LUNA blowout caused a temporary trend change.
Oliveira said, "Here is a clear view on the low institutional activity almost non-existent following the month of May which was briefly awakened by the LUNA crash, but which returned back to hibernation."