Sponsored

TRON DAO announced the creation of a $10,000,000 incentive fund to assist Terra developers in migrating to TRON. This includes TRON's EVM compatible cross chain solution BitTorrent Chain (BTTC). This facilitates the seamless transfer assets across all major public chains including TRON, Ethereum and BNB Chain.
Terra developers and users will receive a $10 million incentive fund to support the TRON/BTTC transition and expansion. The fund will encourage developers to integrate projects and reward users for staking. Terra will be able to recover from the collapse and continue its innovation through migration. We will soon have more information about eligibility and how to access the fund.
Despite volatile market conditions, TRON has been thriving since the launch of Decentralized USD ( USDD), an algorithmic decentralized stablecoin that was jointly launched by the TRON AAO Reserve as well as top-tier mainstream Blockchain institutions. USDD is tied to the US Dollar (USD), via TRX, and maintains its price stability under the supervision of the TRON DAO reserve.
TRON DAO Reserve announced several top blockchain institutions, including Alameda Research and Amber Group, Poloniex and ANKR, Mirana and, most recently, Multichain as Members. These whitelisted institutions will mint USDD. The total supply has now surpassed $310 millions as of May 18. More names will be added in the coming weeks.
TRON DAO Reserve increased its diversified reserve assets to $82,341,872 of BTC, $181.643,872 of TRX and $295,000.00 of USDT as of May 16. The TRC-20 USDC supply has increased dramatically over the last week, pushing it to more than $2 billion , making TRON third largest blockchain to host USDC.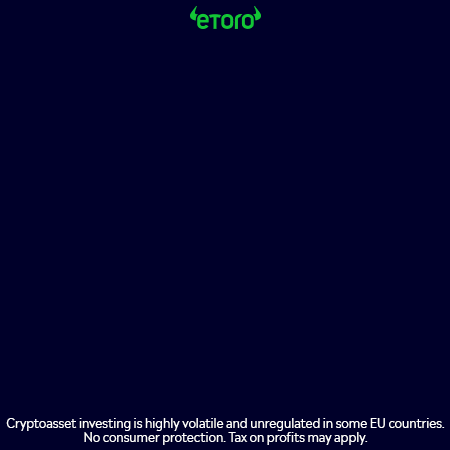 USDD was established to create a modern, decentralized financial system on blockchain. TRON DAO Reserve is a long-term institution-grade commitment that aims to protect the global crypto market and blockchain industry.
On Monday, May 16, the highly anticipated Season 2 TRON Grand Hackathon 2022 began. After the success of Season 1, the community has shown overwhelming interest in the TRON Grand Hackathon 2022. The prize pool has been increased to $1,000,000 due to the doubled prize pool.
The Hackathon will support the top track winners with several resources including funding opportunities from TRON and BTTC Ecosystem Funds, liquidity provision and integration with partner exchanges. Submissions for Hackathon Season 2 close Monday, July 25,
You can find information about eligibility, rules, criteria and judges on the DAO Website, DAO Forum and the DAO Devpost pages.
TRON DAO continues to advocate decentralization of the Internet via Blockchain technology as the market transforms and evolves. We will continue to support those who want to BUILD and create an even more decentralized future.