Tens of billions of dollars of value were lost due to the implosions of UST/LUNA.
Do Kwon, the "heartbroken co-creator and creator of Terra, is headlined by a raft defendants in a class action suit filed Friday at U.S. District Court, Northern California.
Kwon has been joined by Jump Crypto, Terraform Labs and Three Arrows Capital. Plaintiff Nick Patterson alleges, among other things, that Terra tokens were sold to investors as "unregistered security" and that defendants made misleading statements about the largest Terra ecosystem digital assets market cap, UST, and LUNA in an effort to get them to buy these assets at inflated prices.
Kwon and Daniel Shin founded Terraform Labs in 2018 with the initial goal of challenging payment giants such as PayPal. In 2019, the initial coin offering generated $62 million. The pair raised $32million later that year.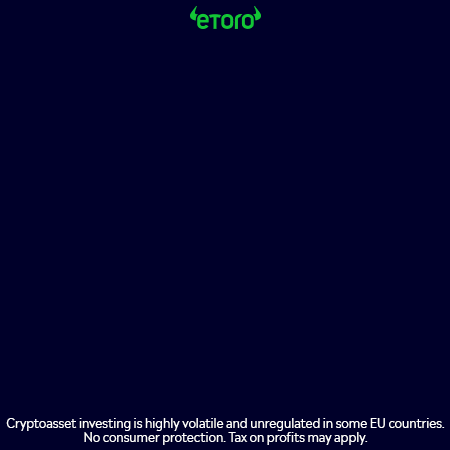 UST and LUNA collapsed last week, erasing tens to billions in value. Kwon was then attacked online. While promising Terra's stablecoin, which is dollar-pegged, wouldn't collapse while simultaneously attacking its rivals on Twitter, there was little sympathy.
However, the Terra community didn't stop from approving Terra 2.0 after the spectacular collapse. This project included creating a new LUNA token, and relegating its predecessor to "LUNA Classic" status to allow it to trade under LUNC.
The new LUNA traded for $1.81 as of this writing. This is down from the early peak of $19.54, according CoinMarketCap. While LUNC hovered around $.00005.