The Synairgen (LSE: SNG) share price plunged following news that a US study involving its key SNG001 asset has been halted. The healthcare stock is down 17% in Thursday business.
It announced that the US National Institute of Allergy and Infectious Diseases (NIAID) — part of the National Institutes of Health (NIH) — has ceased patient recruitment for a phase II/III trial titled Protocol ACTIV-2/A5401. The study included the testing of SNG001. This is an inhalable formulation which contains the broad-spectrum antiviral protein interferon beta.
Synairgen said that trials have been halted "due to the significant shift in the nature of the pandemic". This would require "a substantial modification of the study design not feasible in this multiple treatment-arm, platform trial."
New trials needed
Synairgen said a new clinical trial design is now needed to test the efficacy of SNG001 against Covid-19. It added that "ongoing discussions" are now taking place between lead investigators from ACTIV-2 and Synairgen. This is "to try to identify an appropriate clinical trial to continue the evaluation of SNG001."
Chief executive Richard Marsden added that the firm is "actively seeking inclusion in platform trials for hospitalised patients". And it's  "working closely with the NIH to also find a suitable trial for SNG001 in home-based patients."
In February 2021, SNG001 had been included in the study on non-hospitalised adults experiencing mild to moderate Covid-19. The Synairgen share price has now fallen 88% since disappointing SNG001 trial data was released in mid-February.
The post The Synairgen share price crashes again as US study is halted appeared first on The Motley Fool UK.
FREE REPORT: Why this £5 stock could be set to surge
Are you on the lookout for UK growth stocks?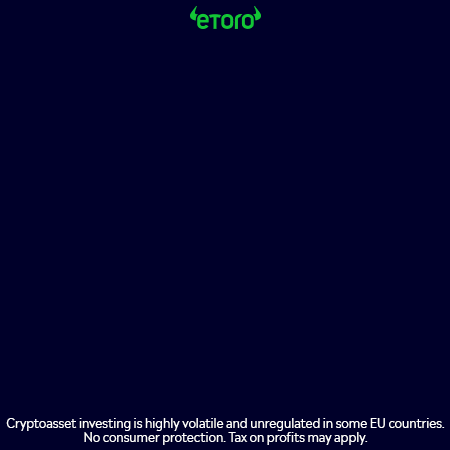 If so, get this FREE no-strings report now.
While it's available: you'll discover what we think is a top growth stock for the decade ahead.
And the performance of this company really is stunning.
In 2019, it returned £150million to shareholders through buybacks and dividends.
We believe its financial position is about as solid as anything we've seen.
Since 2016, annual revenues increased 31%
In March 2020, one of its senior directors LOADED UP on 25,000 shares – a position worth £90,259
Operating cash flow is up 47%. (Even its operating margins are rising every year!)
Quite simply, we believe it's a fantastic Foolish growth pick.
What's more, it deserves your attention today.
So please don't wait another moment.
Get the full details on this £5 stock now – while your report is free.
More reading
What's going on with the Argo Blockchain (ARB) share price?
What's next for the Avacta share price?
My top UK shares to buy today
How I'd invest £7.5k in a Stocks and Shares ISA today
3 reasons why I think the JD Wetherspoon share price is a bargain
Royston Wild has no position in any of the shares mentioned. The Motley Fool UK has no position in any of the shares mentioned. Views expressed on the companies mentioned in this article are those of the writer and therefore may differ from the official recommendations we make in our subscription services such as Share Advisor, Hidden Winners and Pro. Here at The Motley Fool we believe that considering a diverse range of insights makes us better investors.