Remember the Californication music video from Californian rockers the Red Hot Chili Peppers? Of course, you do, it's easily one of the most memorable music videos of the late 90s.
The Californication music video caused gamers as much joy as it did anguish. It saw the band transported into a GTA-style video game where the band members snowboarded, swam, and flew on a giant dragonfly, with the screen showing minimaps, points and a health bar like a real game would – but, we couldn't play it. This seriously cool video game was contained to our TVs, or it was.
Over two decades after the release of Californication, someone has finally made the music video a real-life game – well, kind of (via Polygon). 
Indie developer Miquel Camps Orteza has created 'Californication' the game, which consists of seven playable levels based on "epic moments" from the music video, including the snowboarding sequence, the forest escape, and the dragonfly ride. The levels even see you picking up Chili Peppers' logos (like in the music video) and you can pick members of the band to play as.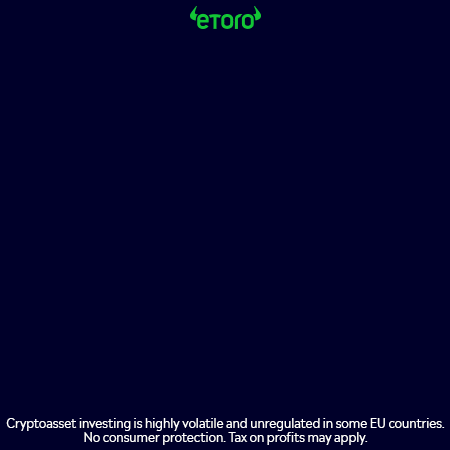 Opinion: a real throwback
Sure, the game is a bit rough around the edges, and, due to licensing it doesn't actually contain the Californication track (though there are links to listen on YouTube while you play), but it's a healthy dose of nostalgia for many of us and the closest we'll likely come to playing the game – unless the Chili's make their own.
Orteza has said that he would like to bring more levels to his Californication game but, right now, the priority is bringing the game to mobile devices. 
You can download the game from itch.io for PC and Mac but, as always, we caution that you download files at your own risk.
Upcoming games 2022: all the upcoming game releases for console and PC