Celsius (CEL), token traded at $0.58 today. Throughout May, crypto prices were mostly down.

Celsius (CEL), which is currently trading at $0.60, is part of a wider market downturn that has been ongoing throughout May.
According to data via Coingecko, celsius traded at $0.58 this morning, down from $0.70 24 hours earlier. Celsius has lost just over 30% since May 20, when it was $0.83.
This drops celsius to its lowest level since September 17, 2020 when it traded below $0.60.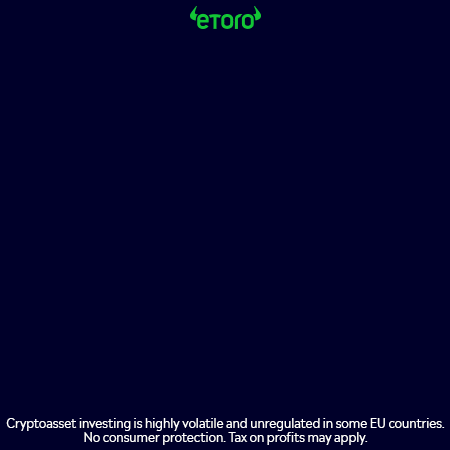 After the collapse of Terra's ecosystem, Celsius's token prices have dropped. Crypto prices fell across the entire digital asset space after the collapse.
Celsius has been lowering its savings rate throughout the year, as bearish sentiment spreads to the crypto and wider financial markets.