Wechat, a Chinese messaging app, has reported that accounts linked to non-fungible tokens have been suspended. The crackdown is designed to prevent the promotion of NFTs by the accounts affected.
The Widening Crackdown on Digital Assets
Wechat, a Chinese messaging app, recently admitted that it had suspended accounts linked to non-fungible tokens. According to a BBC report the suspension was made to stop blacklisted accounts engaging in NFT market promotion activities that can drive up prices.
Wechat seems to be targeting NFT-promoting accounts, suggesting that China, which does not currently have any specific regulations against NFTs at the moment, is increasing its crackdown on digital assets, which began in 2021.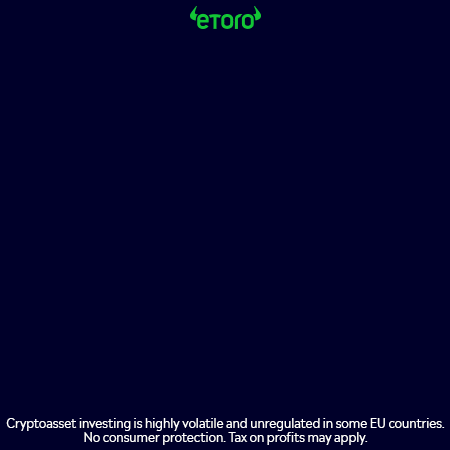 Multiple reports from Bitcoin.com News explain that Chinese authorities have been cracking down on cryptocurrency exchange platforms and bitcoin miners since mid-2021. Some platforms and crypto miners may have been forced to leave China by the crackdown.
Public Accounts 'Rectified'
Although it is unclear if the crackdown succeeded in stopping Chinese citizens trading and mining crypto, a BBC report indicates that Chinese authorities are eager to add NFTs on to the list. This report also cited an update by the Wechat team, which stated:
[Wechat] recently standardized and corrected public accounts, small programs for speculation, and secondary sales of digital collection.
Wechat clarified that the "rectified" accounts were taken in compliance with applicable national regulations.