The Polymetal (LSE: POLY) share price has plunged a staggering 80% over the past year.
The stock was already on the back foot before the awful tragedy began to unfold with Russia's invasion of Ukraine and the subsequent flurry of economic sanctions placed on the country's economy. Between the end of May 2021 and the beginning of February this year, shares in the gold miner fell 40%.
Changed dramatically
The environment for the company has changed dramatically over the past couple of days. It operates eight mines and processing plants in Russia and Kazakhstan.
Historically, it has sold most of its gold production to Russian banks. These have then disposed of the asset on the international markets. 
Sanctions on Russian banks and the Russian economy will make it virtually impossible for these buyers to sell their gold onto the global market. 
However, that does not mean it will be impossible for Polymetal to make money. The company also sells ore to buyers in China. And just because Russian banks cannot sell gold on the international markets does not necessarily mean they will stop buying. 
Indeed, Russia's central bank on Sunday said it would resume gold purchases two years after it ended a long-running buying spree that helped prop up local producers.
Put simply, I do not think it is likely Polymetal will go out of business anytime soon as it is likely the company will continue to find buyers for its gold. 
Nevertheless, I am worried about further sanctions and restrictions the company could face. Polymetal ended 2021 with net debt of $1.7bn. It may struggle to pay these borrowings if it has to accept rubles from Russian buyers. It may also struggle to acquire new machinery and parts. An increasing number of enterprises are avoiding dealing with Russian businesses. 
Polymetal share price risks
Then there is the chance the Russian state could decide to nationalise any businesses with Western connections. This is not an unprecedented move, and it is unlikely shareholders would receive any compensation.
This is the worst-case scenario. In the best-case scenario, Russia and the West will work out their differences over the next couple of years. The company will be able to resume gold sales to international buyers, and the Polymetal share price will recover. 
Unfortunately, I think the chances of this latter scenario playing out are relatively slim. Even if Russia and Ukraine agree on a ceasefire, the damage to both economies has already been done. For companies like Polymetal that have significant operations within Russia, I think the next few years are going to be very difficult.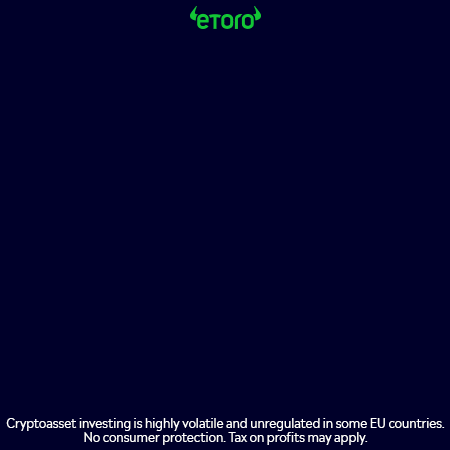 With this being the case, I think it is unlikely the Polymetal share price will recover to previous highs any time soon. Considering all of the risks the company is going to have to deal with over the next couple of years, I will be steering clear of this business. 
The post The Polymetal share price is down 80%! Will it make a comeback? appeared first on The Motley Fool UK.
FREE REPORT: Why this £5 stock could be set to surge
Are you on the lookout for UK growth stocks?
If so, get this FREE no-strings report now.
While it's available: you'll discover what we think is a top growth stock for the decade ahead.
And the performance of this company really is stunning.
In 2019, it returned £150million to shareholders through buybacks and dividends.
We believe its financial position is about as solid as anything we've seen.
Since 2016, annual revenues increased 31%
In March 2020, one of its senior directors LOADED UP on 25,000 shares – a position worth £90,259
Operating cash flow is up 47%. (Even its operating margins are rising every year!)
Quite simply, we believe it's a fantastic Foolish growth pick.
What's more, it deserves your attention today.
So please don't wait another moment.
Get the full details on this £5 stock now – while your report is free.
More reading
Can the Polymetal share price recover from its 75% fall?
The Polymetal share price drops 75% in a week! Time to be brave or steer clear?
The Polymetal share price just tanked more than 50%! Here's why
3 reasons why Polymetal shares fell 32% last week
Here's why I'm watching this FTSE 100 stock, down 40% yesterday
Rupert Hargreaves has no position in any of the shares mentioned. The Motley Fool UK has no position in any of the shares mentioned. Views expressed on the companies mentioned in this article are those of the writer and therefore may differ from the official recommendations we make in our subscription services such as Share Advisor, Hidden Winners and Pro. Here at The Motley Fool we believe that considering a diverse range of insights makes us better investors.