Ten days into June, bitcoin prices are still lower than they were a year ago. However, optimism remains about possible rallies in the price over the coming weeks. There is still uncertainty in the market with the possibility of either bearish or bullish runs in the upcoming sessions.
As we head into June, bitcoin ( BTC), had fallen for nine weeks in a row, pushing prices to the lowest point since last year.
This trend began towards the end March when U.S. inflation rose to almost 9% and the conflict between Russia, Ukraine, and other countries escalated.
These fundamental factors led to investors and traders alike moving away from high-risk assets in favor of safety in safe havens.
The crypto markets have been declining since then, with Bitcoin/USD dropping from $48,257 in April to $28,000 in three weeks.
These drops have prompted BTC to continue to consolidate at this level, moving between $28,000- $30,500 in the past weeks.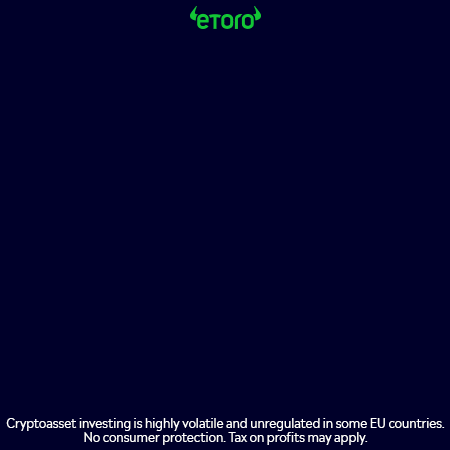 With two-thirds left in the month, traders are curious to see if this trend continues or if there is a rebound in prices.
June Outlook
Bitcoin fell again to $29,500 last week as market uncertainty continued to be a problem.
Bulls are likely to remain optimistic despite hitting this support level. This is due to the historic rallies that have taken place at this point.
The chart below shows that there have been significant price surges on the two previous occasions BTC traded at this level, in June 2021 and December 2020.
If history repeats itself, bulls will most likely attempt to raise prices beyond the $32,500 ceiling.
The target price will be likely to increase from that point to $35,000, which was second in interest for bulls who drove prices higher during the runs of December 2020 and June 2021.
Overall, June could see some price surges in Bitcoin. However, the key indicator to watch will be the 14-day RSI.
This is currently at 33.9. If relative strength continues to rise above this floor, we may see $32,500 sooner rather than later.