Some people consider the music industry a disaster with scalpers and fake tickets. NFTs could be a solution.
Nonfungible tokens ( NFTs ) are well-known for their original interpretation of art. Their utility is even more important in the case of event ticketing. Live event ticketing currently has a market worth $72 billion, and it is expected to grow to $95 billion by 2026. Despite significant growth, ticket sales have not moved beyond the barcode.
The ticket's inefficiency is not due to the format; it is the idea. Traditional tickets have been criticized for being sold on secondary market at much higher prices, which allows scalpers to make a profit at the expense the event holder. This concern is not the only one. Fraudulent tokens can also be sold, locking out people from the event. Many people consider the current state in the ticketing industry nothing but a disaster.
Because they can connect artists, performers, and event hosts directly with fans, NFTs are the ticket to a new music revolution. Each is supported by the blockchain and each can be traced back to its origin for all eternity. The concept of counterfeit tickets is completely eliminated. Future sales and royalties will ensure that the artist is entitled to a portion of secondary profits, as well as protection for the art.
Even though the concept is quite different than what most people are used to, platforms such as YellowHeart Protocol make this shift in how the world views ticketing a reality. The YellowHeart Protocol is a prominent player in the music industry. It offers an NFT platform with Polygon-powered ticketing. These digital assets can be held by fans, which will allow them to access benefits that are only available to users who have links to the artist's tokenized networks. This includes discounts at various establishments, admission to special events, and VIP meet-and-greets.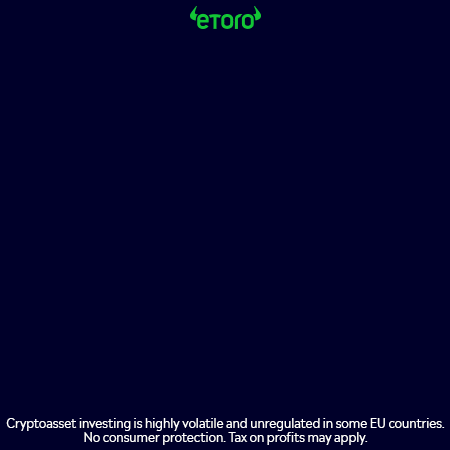 YellowHeart Protocol has a long list of partnerships under its belt. The platform's debut project is the launch of its utility token HRTS on Bittrex Global's IEO Platform Starting Block.
Josh Katz, CEO and founder YellowHeart LLC shares said that YellowHeart Protocol jumped at the chance to work with Bittrex Global when it launched Bittrex Starting Block, its new IEO service. The release of HRTS token by YellowHeart Protocol marks a turning point in the ticketing industry. We are eager to support this movement as an early adopter for ticketing on blockchain. The team announced that their IEO sales will begin May 24th at 13:00 UTC.
The world's first NFT album is presented
The YellowHeart Protocol uses blockchain technology in order to innovate beyond the barcode. The HRTS utility token gives tickets, which are already available as NFTs a new capability. The marketplace doesn't just offer ticket NFTs. Users can find NFTs for music, collectible, and community items, which they can trade as they receive rewards that offer new engagement opportunities across multiple media.
The YellowHeart Protocol is the best place for musicians to take part in the NFT revolution. It has been a success. The project is supported by YellowHeart LLC. This company was responsible for creating the first NFT album. They were also among the founding members. This team also took responsibility for some of most important music projects in the area, such as the release of the first NFT album with American rock band Kings of Leon. Fans can still buy physical copies or stream the album, but the NFT version gives them enhanced experiences such as a special edition vinyl print or movable album cover.
YellowHeart LLC also has partnerships with venues such as MGM Resorts. MGM Resorts uses NFTs to show how the ticketing revolution is going to begin. The SCOPE Art Show is one of the most important and influential art events worldwide. YellowHeart LLC created the Miami Beach 2021 NFT tickets as part of this partnership to mark their 20th anniversary.
Inciting community involvement
The platform launched the YellowHeart token, ticketing system and ticketing system. It plans to pursue partnerships with venues and artists in any way they consider disruptive. This is to show how NFT ticketing can lead a greater movement towards metaverse.
With YellowHeart Protocol's new utility token encouraging community involvement, users can join the movement to fix tickets or rewrite music together.