GameStop, a video game retailer, announced Monday that it launched a cryptocurrency and non-fungible token (NFT) wallet as it prepares to push into the world digital assets.
In a press release , the company stated that the self-custodial wallet for ethereum will allow gamers to store, send and receive cryptocurrencies across decentralized apps and other users without leaving their web browsers.
It will be available via the Chrome webstore and allow transactions on GameStop's NFT marketplace. This is expected to launch during the second quarter.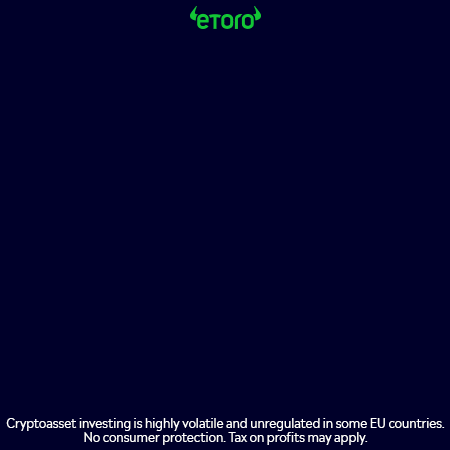 In January 2018, the retailer that rose to prominence as a meme stock during the pandemic, partnered up with Immutable X to expand the NFT marketplace. Digital Worlds will grant upto $100 million in IMX tokens for NFT creators, and up to 150 million to GameStop if it meets certain milestones.
ImmutableX is an Ethereum Layer 2 network that NFTs can use to access NFTs. It was built using StarkWare's ZK rollup technology. This technology claims increased scalability as well as lower gas costs.