EU member states have discussed new sanctions to limit European crypto services for Russians. These are in response to the current conflict in Ukraine. The tightening comes after the Union had previously banned the sale of crypto-asset services to Russian companies and residents.
Russia's decision to announce partial mobilization in response to its military intervention in Ukraine, and its moves to annexe occupied territories of Ukraine through what are considered fraudulent referendums, has prompted the European Union to prepare to increase sanctions against Russia.
The package will impact trade first, with President Ursula von der Leyen of the European Commission announcing plans to impose a new ban both on Russian imports and the export of technologies that could potentially be used by the Russian military. Also, a price cap on Russian oil is being planned.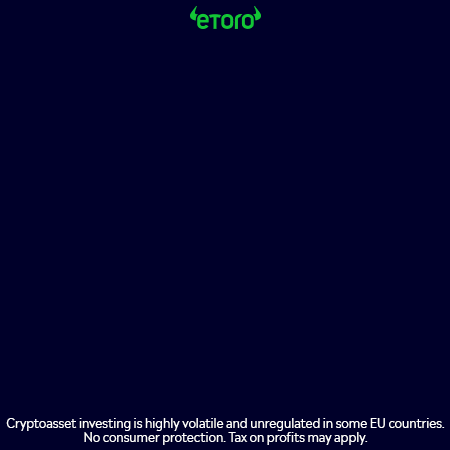 EU to Target Crypto Services of Russians in a New Round Of Sanctions Against Ukraine


According to Bloomberg, quoting an informed source, the new measures will also limit Russians' ability to transfer wealth via digital assets such as cryptocurrencies. According to the report, Brussels wants to stop European companies providing custody, account and crypto wallet services to Russian citizens.
The person requested not to be identified because the proposal remains confidential. It suggests that people who attempt to bypass sanctions be punished. The proposal aims to ban EU citizens from high-paying positions in Russian state-owned enterprises and punish those and entities that were involved in the recent referendums in Ukraine.
The fifth round of EU Council sanctions that were introduced in spring to close loopholes in crypto space was directed at cryptocurrencies. The European Union had banned the provision of crypto-asset services with high-value to Russian residents and entities. These restrictions were in place for digital funds above EUR 10,000 (now $9803).
The 27-strong bloc adopted several sanctions against Russia after Moscow launched a large-scale military invasion of Ukraine late February. Each of these sanctions must be approved unanimously by all members in order to be effective.