The IMF State that the Global Financial Outlook is a lot Worse than Initially Thought
Kristalina Georgieva (head of the International Monetary Fund) has warned that global economic prospects "have darkened significantly" and stressed that, in the event of a global recession, it is "not impossible to rule it out."
Kristalina Georgieva (Managing Director of the International Monetary Fund) spoke to Reuters Wednesday about the global economic outlook as well as the possibility of a global recession.
The IMF managing director commented on the global economy and said:
Since our April update, the outlook has deteriorated significantly.
She listed several factors, including an increased spread of inflation, greater interest rate rises, China's slowdown in economic growth, and the mounting sanctions related to Russia-Ukraine conflict.
The IMF cut its global growth forecast in April from 6.1% in 2021 down to 3.6% 2022 and 2023. The Fund stated that this was "0.8 and 0.2% lower for 2022/2023 than what was projected in January."
Georgieva stated that the IMF will reduce its global growth forecast by a further margin late in the month. She also noted that this will be the third downgrade of this year.
"Can't Rule Out" Possible Global Recession: IMF Chief Kristalina Georgieva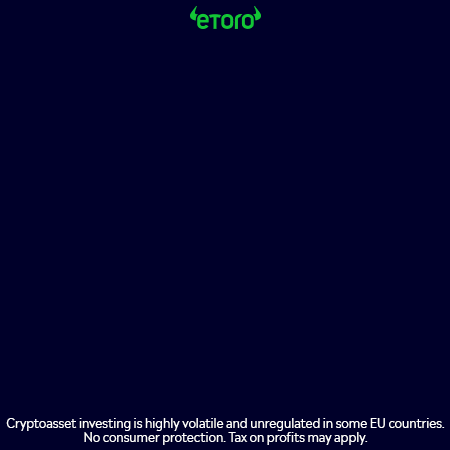 Global Recession is not to be ignored
The IMF managing director stated that a global recession is possible when asked:
We cannot ignore the risk that has risen.
She continued, "We are in very turbulent waters." Investors are increasingly worried about the possibility of a recession.
Georgieva pointed out that economic data from the second quarter showed that many large economies, including Russia and China, were experiencing contractions. She warned that the risks are even greater in 2023.
The IMF boss stated:
It will be a difficult '22, but perhaps even more difficult 2023. Recession risks are increasing in 2023.
Georgieva believes slower economic growth might be a necessary price to pay, citing the urgent need to restore price stability.
She stated that central banks and finance ministers need to work together in the same way to provide support in a targeted manner.
David Malpass , President of the World Bank, warned in June about a global recession. He stated that a global recession would be difficult to avoid for many countries. "This is the most severe slowdown in 80-years."
If you want to know more about the latest news on Crypto, Blockchain and Bitcoin Visit The Daily Encrypt