The International Airlines Group (LSE: IAG) share price has suffered over the past few years due to tough conditions, the most noticeable being the outbreak of Covid-19. Since its 60% fall in 2020, the stock has struggled to take off again. Year-to-date it's down over 12%. And the last month has seen IAG fall 10% alone.
However, with 'travel life' returning to near normal as borders reopen and passengers look to fly away on a long-awaited holiday, could the cheap share price represent a buying opportunity? Let's take a look.
IAG share price concerns
Potentially the most pressing concern for International Airlines Group at the moment is the war in Ukraine. Although Covid-related travel has eased, the conflict we are witnessing has halted flights routes to the country, along with Russia. The IAG share price has suffered over the past few weeks as such.
Another major issue for IAG is the rising cost of living. According to the Office for National Statistics, inflation hit a 30-year high last month as it rose to 6.2%. Rising prices of things such as housing costs (up 7.2% year-on-year) may deter people away from booking trips. As these rates continue to rise, people will be less willing to spend their extra cash on booking holidays. For International Airlines Group, this is an issue.
And this is not the only rising cost that will have an impact on IAG. With the price of oil currently around $110 per barrel, the jump we have seen will represent a major increase in costs for the airline group.
IAG positives
With that said, I do see positives with International Airlines Group.
Firstly, current passenger capacity plans for this year are expected to be around 85% of 2019 capacity. And the Omicron variant is believed to have little impact on bookings for Easter and summer. This is great news for IAG. And, given the potential demand of people looking to fly away for the first time in a while, it may even exceed its projected figures.
International Airlines Group will also be able to capitalise on its long-haul flights, giving it an edge over competitors. While competitors such as easyJet and Wizz Air focus on short-haul flights, the transatlantic routes IAG operates are estimated to be worth $1bn to the firm annually. This could provide a boost for the IAG share price.
What I'm doing
While I have held a bullish outlook on International Airlines Group in the past, there are a variety of short-term issues that worry me. Predominantly in the form of rising costs, be it oil or living, I think the IAG share price may suffer in the months ahead.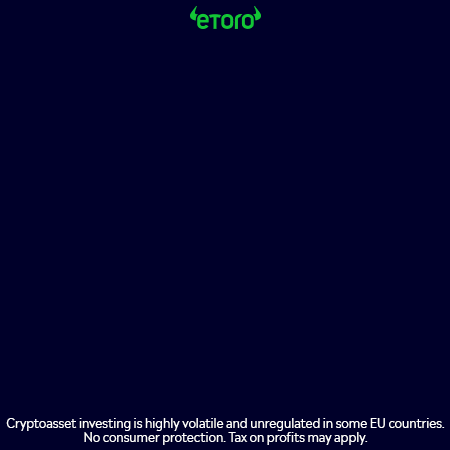 However, I do see potential over the long term. Should International Airlines Group be able to meet, or even exceed, expectations for this year, I think the share price could slowly begin to creep up. Although there is risk involved, I would be willing to buy a speculative amount of IAG shares for my portfolio today.
The post The IAG share price is down! Should I be buying now? appeared first on The Motley Fool UK.
Inflation Is Coming: 3 Shares To Try And Hedge Against Rising Prices
Make no mistake… inflation is coming.
Some people are running scared, but there's one thing we believe we should avoid doing at all costs when inflation hits… and that's doing nothing.
Money that just sits in the bank can often lose value each and every year. But to savvy savers and investors, where to consider putting their money is the million-dollar question.
That's why we've put together a brand-new special report that uncovers 3 of our top UK and US share ideas to try and best hedge against inflation…
…because no matter what the economy is doing, a savvy investor will want their money working for them, inflation or not!
Best of all, we're giving this report away completely FREE today!
Simply click here, enter your email address, and we'll send it to you right away.
More reading
The IAG share price is falling: is now the time to buy?
Can the IAG share price outperform the FTSE 100 in 2022?
What's next for the IAG share price in 2022?
The IAG share price: why it's now clear for take off!
The IAG share price is down 23% in a month but I'm bullish. Here's why
Charlie Keough has no position in any of the shares mentioned. The Motley Fool UK has no position in any of the shares mentioned. Views expressed on the companies mentioned in this article are those of the writer and therefore may differ from the official recommendations we make in our subscription services such as Share Advisor, Hidden Winners and Pro. Here at The Motley Fool we believe that considering a diverse range of insights makes us better investors.