A growing number of rewards programs are offering crypto instead of typical rewards points. Is a credit card that lets you earn crypto right for you? We take a look at the pros and cons of the new options.
It is becoming increasingly common for cryptocurrency and loyalty reward programs to merge at an alarming rate. Individuals are choosing to accept credit card rewards in bitcoin (BTC), Ethereum (ETH), stablecoins, and other cryptocurrency tokens as credit cards over hotel points or airline miles.
BlockFi and Gemini, two major cryptocurrency exchanges, announced that they will launch credit cards with bitcoin rewards in 2021. Many major consumer brands are now getting involved in the cryptocurrency rewards market. Shake Shack (SHAK), now offers rewards in bitcoin to customers who use Cash App for food purchases
Airlines are also exploring cryptocurrency as a loyalty reward. FlyCoin tokens will be available to frequent flyers when Northern Pacific Airlines launches. The airline promises that the coin's value will not drop below 2 cents each coin. To allow customers to purchase additional coins, the airline is looking into partnerships with major cryptocurrency exchanges. FlyCoin can be used for free flights or elite status with airlines, possibly with other partners.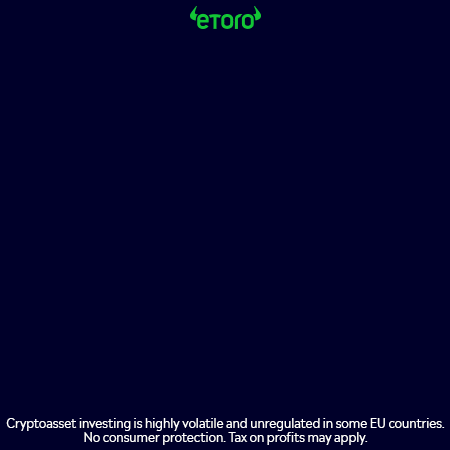 Loyalty points versus cryptocurrency: What are the benefits?
While loyalty points share some characteristics with cryptocurrency, that doesn't necessarily mean they are identical. Centralization is one of the most significant differences between crypto and loyalty cards. The value of cryptocurrency and crypto wallets can fluctuate according to market demand because they are decentralized. The program will set a fixed value for loyalty points, which can fluctuate based on market activity but also what is most profitable to the company.
Decentralization also means that cryptocurrency transactions are more anonymous and secure than loyalty programs. Your wallet address is stored on the public ledger. However, it takes considerable investigation to link an individual with their wallet. The loyalty points program or financial institution not only knows your name and address, but also your spending habits, redemption patterns, and other unique consumer information. This allows them to target your interests or sell data to others.
We can track cryptocurrency's value in relation to fiat, but loyalty points don't often have a cash value. An individual who is a member of a loyalty program cannot ask for points in exchange for dollars, euros, or any other hard currency. Instead, the loyalty program is locked in once points and money are spent. They are worthless if you don't have the ability to use them.