ProShares has announced Monday its latest crypto exchange traded funds (ETF). Investors will be able to take advantage of the declines in bitcoin's price by investing in the short ETF. In October 2021, the firm launched the ProShares Bitcoin Strategy ETF.

ProShares will launch a short Bitcoin Exchange Traded Fund (ETF) in order to enable investors to place bets on the declines of the largest cryptocurrency.
According to Monday's statement, the ProShares Short Bitcoin Strategy ETF will allow investors to either profit from bitcoin's decline or to hedge their exposure. As markets reopen after the Juneteenth holiday, the product will be launched on Tuesday with the ticker "BITI".
ProShares CEO Michael L. Sapir stated Monday that bitcoin's value can fall. He also added that the product will allow investors to get short exposure to bitcoin via a traditional brokerage account.
BITI will strive to achieve the opposite performance as the S&P CME Bitcoin Futures Index. It will be exposed through bitcoin futures contracts.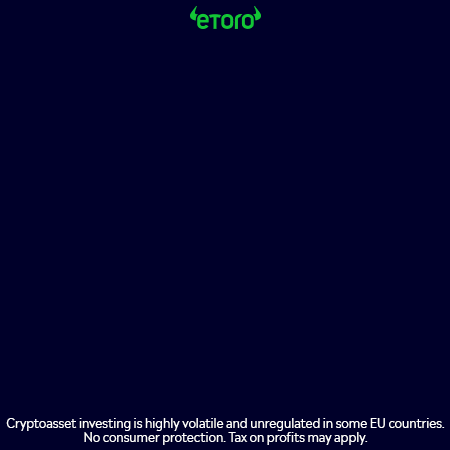 Investors will also be able to invest through ProFunds (a affiliated mutual fund company to ProShares), which will launch a ProFund (BITIX), a short-term bitcoin strategy.
ProShares was previously the first issuer to offer crypto ETF products in the US with the launch ProShares Bitcoin Strategy ETF. It surpassed $1B its first trading day in October 2021.
This is the first product in its category in the US. However, there are many short bitcoin exchange traded products available (ETPs), in markets all over the world from Europe to Canada.
After a turbulent week in which bitcoin fell below $20,000 for only the second time since December 2020, trading in bitcoin and other cryptocurrencies was flat on Monday.