New data reveals Brits are using cash less often than they did before the pandemic. This suggests Covid-19 may have accelerated the move towards a cashless society. 
So, what else did the data reveal? And why might the 'death of cash' signify a positive trend? Let's take a look.
[top_pitch]
How is cash usage falling?
LINK, an ATM network provider, has been conducting surveys on cash usage during various stages of the pandemic. According to its latest survey, 50% said they used cash 'less often' than they did before the pandemic.  
In summer 2020, a few months after the pandemic began, 75% of respondents to a survey said they were using less cash. As the UK hadn't long come out of a lockdown, this drop didn't come as much of a surprise at the time.
However, during a more recent survey in summer 2021, when the UK had moved closer to normality, almost the same number of people (72%) said they were using less cash. This suggests that many had decided to continue using other payment methods once the initial fear around the pandemic started to cool. That's despite the fact that there were a lot more opportunities to spend cash.
What else did the data reveal?
Aside from the number of people moving away from traditional notes and coins, the data also revealed how ATM transactions fell massively during March and April 2020. According to Link, ATM transactions fell by as much as 65% across the UK during the first wave of the pandemic.
Perhaps unsurprisingly, the biggest drop in ATM usage was seen in city centres and transport hubs. We can safely assume that this trend was driven by many workers staying away from city centres during the early stages of Covid-19.
While there is a clear trend of falling cash usage overall, it's worth highlighting that 4% of respondents to the most recent survey said they were using more cash now than they were in March 2020.
According to Graham Mott, director of strategy at LINK, the declining use of cash suggests the pandemic has made us more comfortable with using contactless forms of payment. He explains: "We monitor ATM use across the UK on a daily basis, but these studies add another layer. After two years of research, we now have a detailed picture of how people are using cash and why throughout the pandemic.
"LINK's view is that ATM use will never return to pre-pandemic levels and that people who perhaps were using less cash generally are now entirely comfortable using their phones or contactless."
Despite suggesting that cash usage is waning, Mott warns that there are still many people who rely on cash. He explains: "We're still seeing £1.5 billion withdrawn from ATMs every week. That's still a lot of money, and there are a lot of people who rely entirely on cash."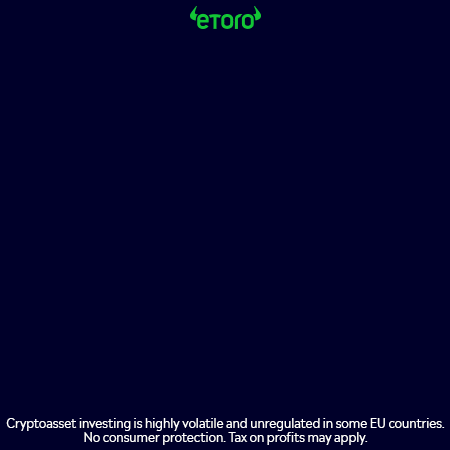 [middle_pitch]
Why might a drop in cash usage be positive?
While traditionalists may be upset at the thought of cash usage coming to an end, the trend can be seen in a positive light.
From a retailer's point of view, it's not difficult to see why this might be the case. That's because the move towards a cashless society can make it easier and safer for retailers to process transactions. In other words, accepting card payments typically makes the payment process a lot faster.
While card payments come with 'processing costs,' these costs may be compensated by the increased speed of transactions. In theory, faster transactions should enable retailers to accept a higher number of payments, increasing staff productivity. This should enable retailers to offer lower prices to consumers.
In addition, card-only payments mean less cash has to be stored and kept in tills. This lowers storage costs and may even lower the risk of theft for retailers. 
For consumers, a benefit of using card payments over cash is the powerful, free consumer protection that is associated with payments by plastic. That's because Section 75 of the Consumer Credit Act applies to credit card purchases with a value between £100 and £30,000. The act ensures that a retailer becomes equally liable should anything go wrong with your purchase. This is very valuable consumer protection, especially if a retailer disputes your refund claim or goes out of business.
For payments under £100, or those made by a debit card, then chargeback protection can apply. While it's less valuable protection than Section 75, it's still not to be sniffed at. For more details, see our article on what credit card chargeback is and how it works.
The post The death of cash? Use of paper money is falling (which might be a good thing) appeared first on The Motley Fool UK.
Is this little-known company the next 'Monster' IPO?
Right now, this 'screaming BUY' stock is trading at a steep discount from its IPO price, but it looks like the sky is the limit in the years ahead.
Because this North American company is the clear leader in its field which is estimated to be worth US$261 BILLION by 2025.
The Motley Fool UK analyst team has just published a comprehensive report that shows you exactly why we believe it has so much upside potential.
But I warn you, you'll need to act quickly, given how fast this 'Monster IPO' is already moving.
Click here to see how you can get a copy of this report for yourself today
More reading
Young investor: 'my plan to become an ISA millionaire and retire early'
2 unloved penny stocks that are dirt-cheap today
Average UK rent climbs to more than £1,000! How to secure a cheaper monthly rate
How I'd use the Warren Buffett method to retire early
Stock market crash: 5 lessons from the latest meltdown