These could be among the best shares to buy now on the UK stock market to benefit both from dividend income and the potential for share price appreciation.
One of best shares to buy now
SSE (LSE: SSE) is a value share that seems to combine income with steady future growth potential. A dividend yield of 5.2% is very healthy and well ahead of the average for the FTSE 100, which is 3.6%.
According to the SSE website, it has 4GW of onshore wind, offshore wind, and hydro. It's currently very focused on the UK and Ireland, but the group says that it's actively exploring opportunities to extend into new markets. If successful, that could boost growth and help the company keep paying a high level of dividends. 
Investors like companies that can upgrade earnings. In most cases, it leads to share price rises. In February, SSE told investors that it was upgrading its full-year 2021/22 adjusted earnings per share to at least 90p from at least 83p. 
Regarding the dividend, it is expected to be rebased, so it will fall. Nonetheless, that does not affect my perception of SSE as a good income share.
SSE does carry a lot of debt (£9bn at 31 March 2022), which as interest rates increase could put pressure on its profits and the dividend, even if it's lowered.
The income from SSE is very healthy and currently well above the FTSE 100 average, but it does also offer growth because of its significant involvement in helping the UK reach net zero on emissions and the possibility of international expansion. I'm very tempted to buy SSE shares.
Well out of favour and with poor momentum
Polar Capital (LSE: POLR) is a share that is well out of favour with investors. The shares have very poor momentum, but possibly much better long-term potential. The recent share price slump does mean the shares now yield 7%. The share price fall also provides the opportunity for a recovery – perhaps later on this year once inflation becomes more normal and tech valuations reach a lower level.
To understand why Polar Capital may be poised for share price growth, it's worth understanding why it's currently falling. It's primarily because it has a large tech fund. As tech shares fall, investors fear that fund will shrink with a knock on impact on Polar's profitability and earnings per share. It seems though like a short-term issue.
Actually, Polar Capital has a very decent track record. It has been expanding organically and by acquisitions and is more than just a tech fund. It has funds across other areas, notably healthcare.
Valuation-wise it seems cheap. The P/E is nine and the EV to EBITDA, which contrasts a company's enterprise value with its EBITDA, is five. For comparison, Liontrust Asset Management's figures are 15 and 10.5 respectively.
Polar Capital shares have poor momentum and sentiment has turned against them. There's a very real risk the shares could fall further. However, the combination of a high and rising dividend yield, well covered by earnings (cover is about 1.5x), along with a low valuation, make me think it could be a top income and growth share. That's why I'll keep adding to my holding.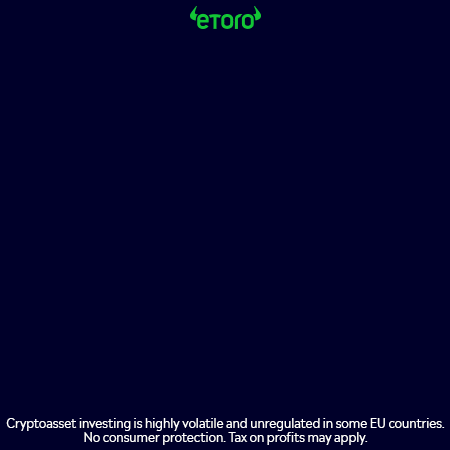 The post The best shares to buy now to get income and share price growth appeared first on The Motley Fool UK.
FREE REPORT: Why this £5 stock could be set to surge
Are you on the lookout for UK growth stocks?
If so, get this FREE no-strings report now.
While it's available: you'll discover what we think is a top growth stock for the decade ahead.
And the performance of this company really is stunning.
In 2019, it returned £150million to shareholders through buybacks and dividends.
We believe its financial position is about as solid as anything we've seen.
Since 2016, annual revenues increased 31%
In March 2020, one of its senior directors LOADED UP on 25,000 shares – a position worth £90,259
Operating cash flow is up 47%. (Even its operating margins are rising every year!)
Quite simply, we believe it's a fantastic Foolish growth pick.
What's more, it deserves your attention today.
So please don't wait another moment.
Get the full details on this £5 stock now – while your report is free.
More reading
2 of the best dividend shares to buy for March 2022
BAE Systems shares are flying, but could they plummet very soon?
My top 3 dividend stocks to buy and hold for 10 years
Best British stocks for March
An inflation-resilient FTSE 100 share I'd buy today!
Andy Ross owns shares in Polar Capital Holdings. The Motley Fool UK has recommended Polar Capital Holdings. Views expressed on the companies mentioned in this article are those of the writer and therefore may differ from the official recommendations we make in our subscription services such as Share Advisor, Hidden Winners and Pro. Here at The Motley Fool we believe that considering a diverse range of insights makes us better investors.