Binance Gets VASP License From the Bank of Spain
Binance, the world's largest crypto exchange, has been granted a license by the Bank of Spain to allow it to operate within the laws of Spain. This certification signifies that the exchange currently adheres to the AML/KYC requirements of the government. This certification has been granted to more than 17 companies.
Binance, a cryptocurrency exchange, has been certified by the Bank of Spain to be a Virtual Asset Service Provider in the country. The authorities found that Binance's Spanish subsidiary Moon Tech Spain S.L. complies with all AML/KYC procedures.
This certification is a significant milestone for the exchange, which had been applying since January to get it. With the approval of Spanish authorities, the company can now offer cryptocurrency trading and custody services to the country. Changpeng Zhao, founder and CEO at Binance, spoke out about this accomplishment:
For widespread adoption of cryptocurrency, effective regulation is crucial. Moon Tech's Spanish registration is a recognition of the hard work and dedication of our teams in providing a platform that puts user protection first.
Binance has now certified more than 17 custody providers and exchanges. Bit2me was the first exchange to be approved in February.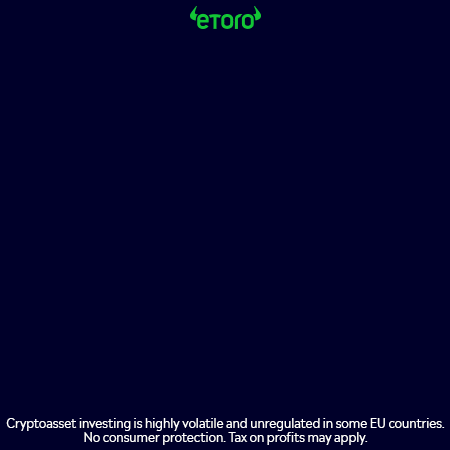 Future Plans
Quim Giralt (director of Binance Spain), stated that the company plans to expand its operations in Spain following this development. In a statement, Giralt declared:
We will be significantly expanding our operations and team in Spain following this registration to make our services more available to all. We will continue to hire local talent in order to service the Spanish-speaking market, and to help grow the crypto ecosystem.
Binance, however, has had some issues with Spanish regulators. The exchange had been reprimanded by the securities regulator in the country, the CMNV, about its offer of cryptocurrency-related derivative products, including futures contracts. In May, Spanish-based customers were stopped from receiving these products by .
The Bank of Spain has been extremely critical of cryptocurrency and their value proposition. Pablo Hernandez de Cos is the Spanish governor and has repeatedly warned regarding cryptocurrency markets, as well as the possibility of traditional finance including them.
If you want to know more about the latest news on Crypto, Blockchain and Bitcoin Visit The Daily Encrypt