The ASOS (LSE: ASC) share price used to be a market darling. From its IPO in October 2001 to its all-time high in March 2018, the stock returned more than 31,000%. No, that is not a typo. 
Unfortunately, the company has since fallen from grace. The stock is off around 80% from its all-time high. Over the past year, shares in the online fashion giant have fallen 71%. 
Shares in the corporation have come under pressure as it has faced numerous challenges. Even though revenue has increased by a double-digit percentage over the past year, a number of operational issues have hit profits. For the quarter ending August 2021, the company's revenues increased 16% year-on-year, but net income declined 50%.
It looks to me as if investors are concentrating on the stock's negatives, rather than focusing on its positives. That could be a mistake. 
ASOS share price outlook
Since its founding, ASOS has redefined the online fashion market, and the business is not going anywhere anytime soon. Neither is the wider online fashion market. In fact, I think the market is only going to expand over the next couple of years. As one of the largest retailers in the space, the enterprise should benefit from this growth. 
That said, the business will only benefit from this growth if it gets its house in order. Over the past couple of years, ASOS has had to deal with a range of operational issues, and profits have suffered. It needs to prove to the market that these issues are behind the enterprise. Management also needs to prove that the company has what it takes to compete effectively in the highly competitive online fashion market. 
Another factor I think has contributed to the recent performance of the ASOS share price is the company's valuation. The stock has always commanded a high earnings multiple.
Overpriced? 
Its five-year average price-to-earnings (P/E) multiple is around 50. This did not leave much room for disappointment. As the company's growth has disappointed, the market has re-rated the business down to a lower earnings multiple.
At the time of writing, the stock is trading at a forward P/E of 18.6. That is still a bit on the high side for a firm that analysts expect to report a 31% decline in earnings this year. 
So, overall, I think it is likely that the ASOS share price will continue to languish as the company works through its issues. The organisation does have tremendous potential as it rides the growth of the e-commerce market over the next decade or so.
However, it needs to prove to the market and investors that it can grow sustainably without incurring high costs from organisational disruption. In the meantime, investors may continue to bulk at paying a high multiple for a company that is struggling to grow.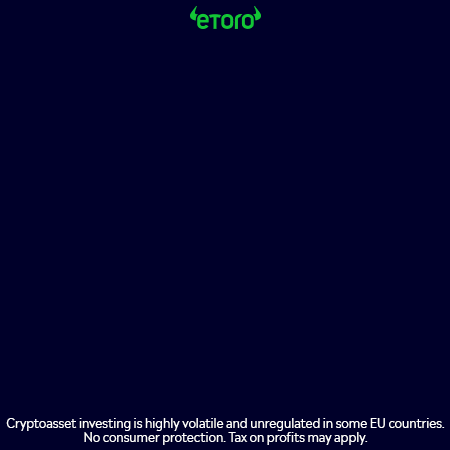 The post The ASOS share price: where will it go next? appeared first on The Motley Fool UK.
FREE REPORT: Why this £5 stock could be set to surge
Are you on the lookout for UK growth stocks?
If so, get this FREE no-strings report now.
While it's available: you'll discover what we think is a top growth stock for the decade ahead.
And the performance of this company really is stunning.
In 2019, it returned £150million to shareholders through buybacks and dividends.
We believe its financial position is about as solid as anything we've seen.
Since 2016, annual revenues increased 31%
In March 2020, one of its senior directors LOADED UP on 25,000 shares – a position worth £90,259
Operating cash flow is up 47%. (Even its operating margins are rising every year!)
Quite simply, we believe it's a fantastic Foolish growth pick.
What's more, it deserves your attention today.
So please don't wait another moment.
Get the full details on this £5 stock now – while your report is free.
More reading
Is the Polymetal share price now too cheap to miss?
How I'd build a dividend portfolio in 2022
easyJet shares fell over 7% yesterday: should I buy now?
The Darktrace share price could be set for massive growth
What just happened to ITV shares?
Rupert Hargreaves has no position in any of the shares mentioned. The Motley Fool UK has recommended ASOS. Views expressed on the companies mentioned in this article are those of the writer and therefore may differ from the official recommendations we make in our subscription services such as Share Advisor, Hidden Winners and Pro. Here at The Motley Fool we believe that considering a diverse range of insights makes us better investors.