Although crypto market cap fell from November's peak, Gulf Energy CEO Sarath Rajanavadi stated that the market is still sound and has "high potential for growth."
Bloomberg reported that Thailand's second richest person, the second-richest in the country, plans to increase crypto-related investments over the next few months, despite being scrutinized by the local government and declining participation from local retail traders on local exchanges.
In a Wednesday interview, Sarath Ratanavadi (CEO of power company Gulf Energy Development) stated that his company will invest more in crypto to increase its earnings.

He said that cryptocurrencies and blockchain technology platforms will be the "key drivers" of the company's highest returns as the market is still strong and has "high potential for growth."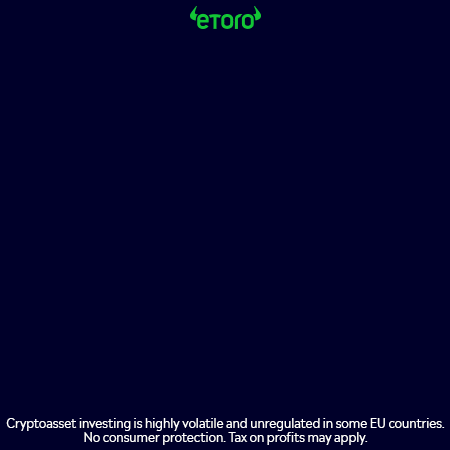 Ratanavadi follows the same path as other businesses around the globe that have used crypto to boost revenues in recent years. MicroStrategy, a business software company that has invested billions in bitcoin, is one of the firms making the leap. Block technology conglomerate and Meitu, a Chinese photo app firm, are also among those who have made the jump.
These bets are still in doubt amid a market decline. MicroStategy suffered nearly $1B in losses and Meitu experienced losses of over $52M. Tesla also sold more $930M in bitcoin earlier in the year, citing "uncertainty about the COVID lockdowns" in China.
This decision is made as Thailand's retail trading market is shrinking. Bloomberg cited data from Thailand's Securities and Exchange Commission that showed 260,000 active trading accounts in July, down from 692,000 in January.

This coincides with a drop in crypto prices. Bitcoin (BTC), which is currently 69% below its record high, has seen ether (ETH), and other major cryptocurrency such as solana(SOL) register declines of up to 86%. CoinGecko data indicates.
Ratanavadi remains unfazed, however. Ratanavadi stated that his company is looking for licenses to open a cryptocurrency exchange in Thailand with the help of crypto exchange Binance.