Terra 2.0 launched today without an algorithmic stablecoin. New LUNA tokens were airdropped as part of Terra 2.0's transition.

The new Terra blockchain was launched today on mainnet at 6:01 UTC. It is currently generating blocks, according the Terraform Labs CEO Do Kwon. After the collapse of Terraform Labs' UST algorithmic stablecoin, the new chain aims at restoring the Terra ecosystem. Some $40 billion of market value was lost due to the collapse of Terra's tokens.
After the disaster, Terraform Labs (the core development company behind Terra) proposed a brand new blockchain. Kwon was able to deploy a new chain within a matter of days after the proposal was approved. The one currently in use is available for download here. Many applications, including Astroport and Prism, RandomEarth, Spectrum and Nebula, Terraswap and Edge Protocol, have now moved to the new chain.
The governance voted to change "Terra Classic" to the new name, and the tokens that are used to call them LUNA Classic (LUNC) were changed to make Terra 2.0 the main network. The new Terra chain does not have an algorithmic stablecoin. It only comes with LUNA tokens that have a fixed total supply. These LUNA 2.0 tokens can be traded separately from the original LUNA Classic tokens which have a total supply of more than 6.5 trillion.
Today's launch features the airdrop of new LUNA coin to Terra shareholders on the Classic chain. They will receive 70% (or 700 million) of total LUNA2.0 token supply. According to an official announcement, the amount of LUNA2.0 airdrop each person receives will depend on whether they were holding those tokens before or after UST's depeg.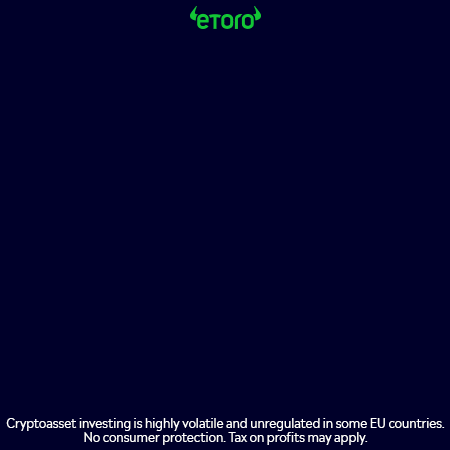 Terra's website or centralized exchanges will be able to claim the airdrop shortly after launch. Binance, Huobi and Kraken are some of the central crypto exchanges that will allow Terra supporters to receive their tokens. Only 30% of the initial token supply can be claimed at launch. To ensure network security, the remaining 70% of the airdrop amount was staked directly to validators. These tokens will be valid for as long as two year.
In addition to 700 million LUNA tokens being divided between the two investor groups, Terra's community pool (an on-chain treasury funds) will receive 30% (30 million) of LUNA from the Terra 2.0 chain. Terra governance manages the community pool to finance development activities. According to an earlier announcement, 30 million of the total pool are allocated to developers who have chosen to stay and rebuild on the new Terra Chain.