These efforts will be a great help to many Terra projects after last week's devastation.
Many developers were left in uncertainty after the Terra ( /LUNA] collapse. These Terra-based projects are already under great pressure and may be able save their communities or projects by migrating into other networks.
Polygon Studios CEO Ryan Wyatt announced Monday via Twitter that Polygon Studios is working with Terra projects to help them migrate to the Polygon Network. This is a move that will benefit both the Polygon ( MATIC) community as well as Terra projects. Wyatt stated that the Polygon community is ready to host developers and communities for these Terra projects. He stated that Polygon would provide them with the resources and capital needed to support their migration.
Sandeep Nailwal, founder of Polygon, added his opinion by describing the best options for Terra projects. He suggested that Polygon's proof-of–stake (PoS), chain could be used by community projects in need of a common chain. Nailwal pointed out that zk–Rollups will soon be available on PoS's network.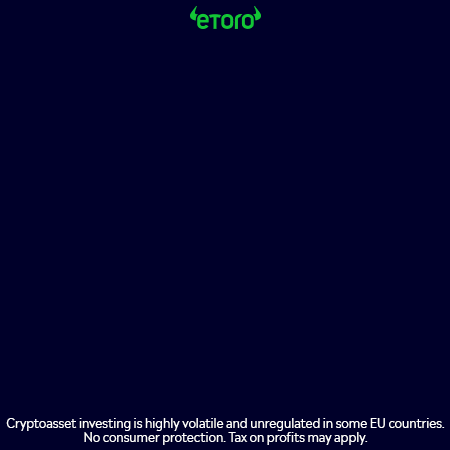 Fantom, a Layer-1 blockchain project ( FTM), also expressed its support for Terra by saying that Fantom is ready to help any developer or project who wishes to move away Terra blockchain. Fantom's team also described a grant program that would help with marketing, integration and connections.
These efforts will be a great help to many Terra projects after last week's events. Do Kwon, Terra's creator, finally spoke out and provided a recovery plan. One of the options being considered is the possibility of implementing hard forks in the Terra blockchain. Binance CEO Changpeng Zhao said this will not work because of the overabundance in LUNA on the market.
CZ offered assistance to Terra despite his reservations. He said that:
"Regardless of what my personal views are or the final solution, we will always support the community in whatever way we can."
Vitalik Buterin, cofounder of Ethereum, has also voiced his opinion. Buterin believes that any repayment plan for Terra should be given special consideration to small investors.